1.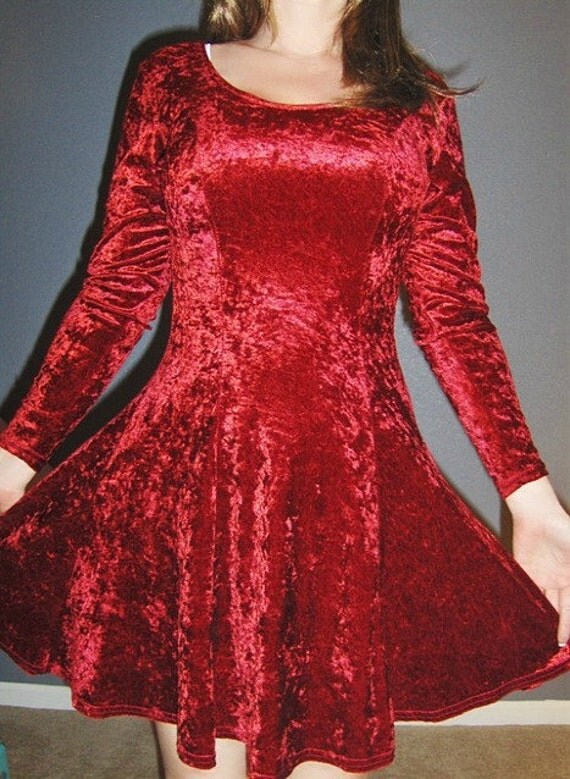 2.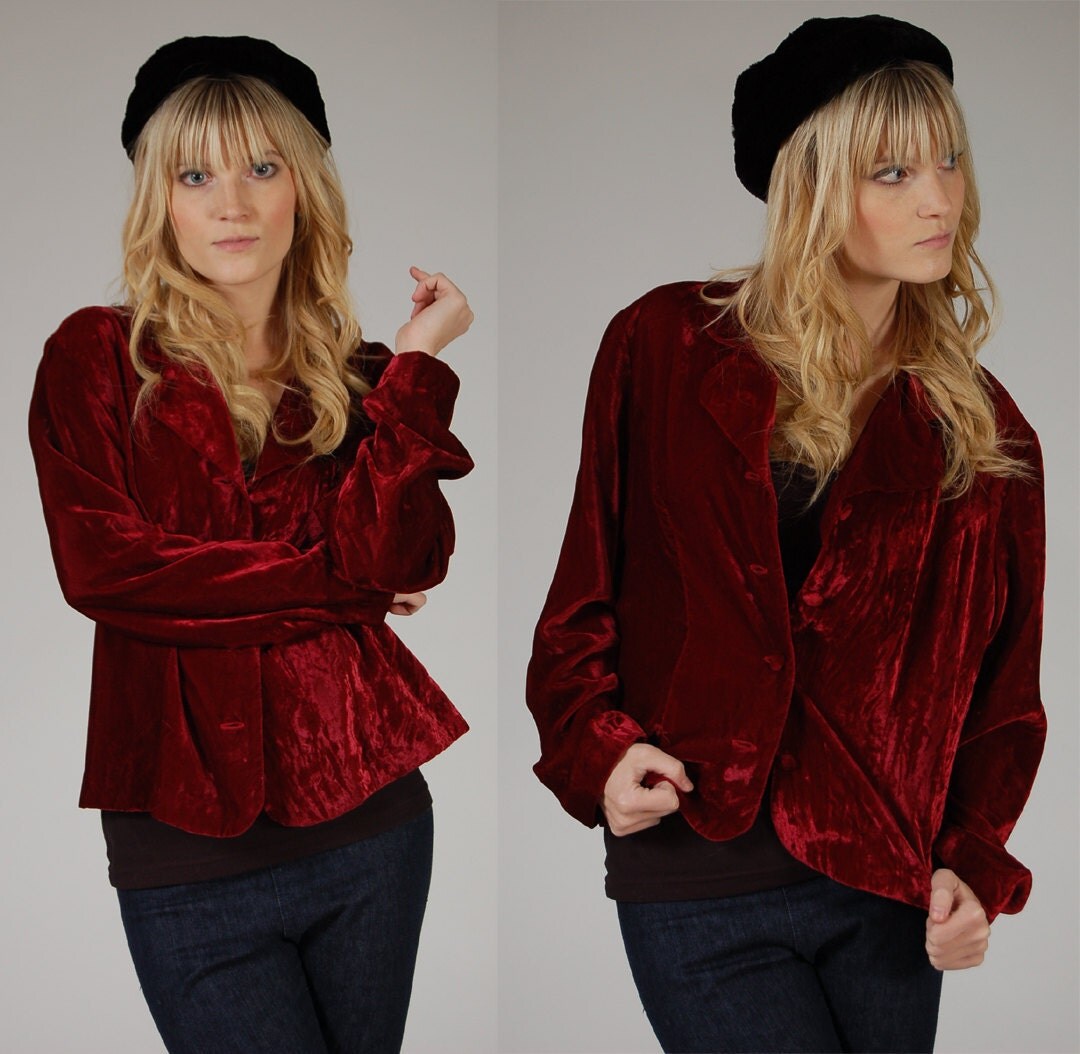 3.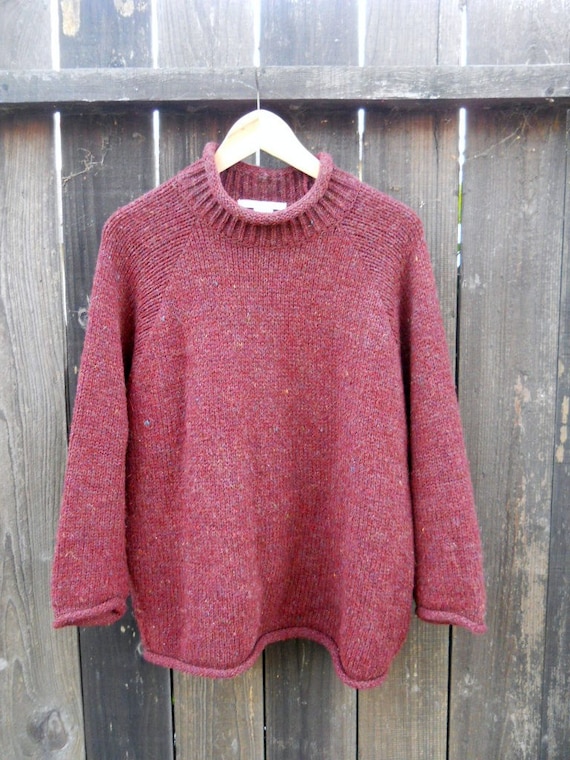 4.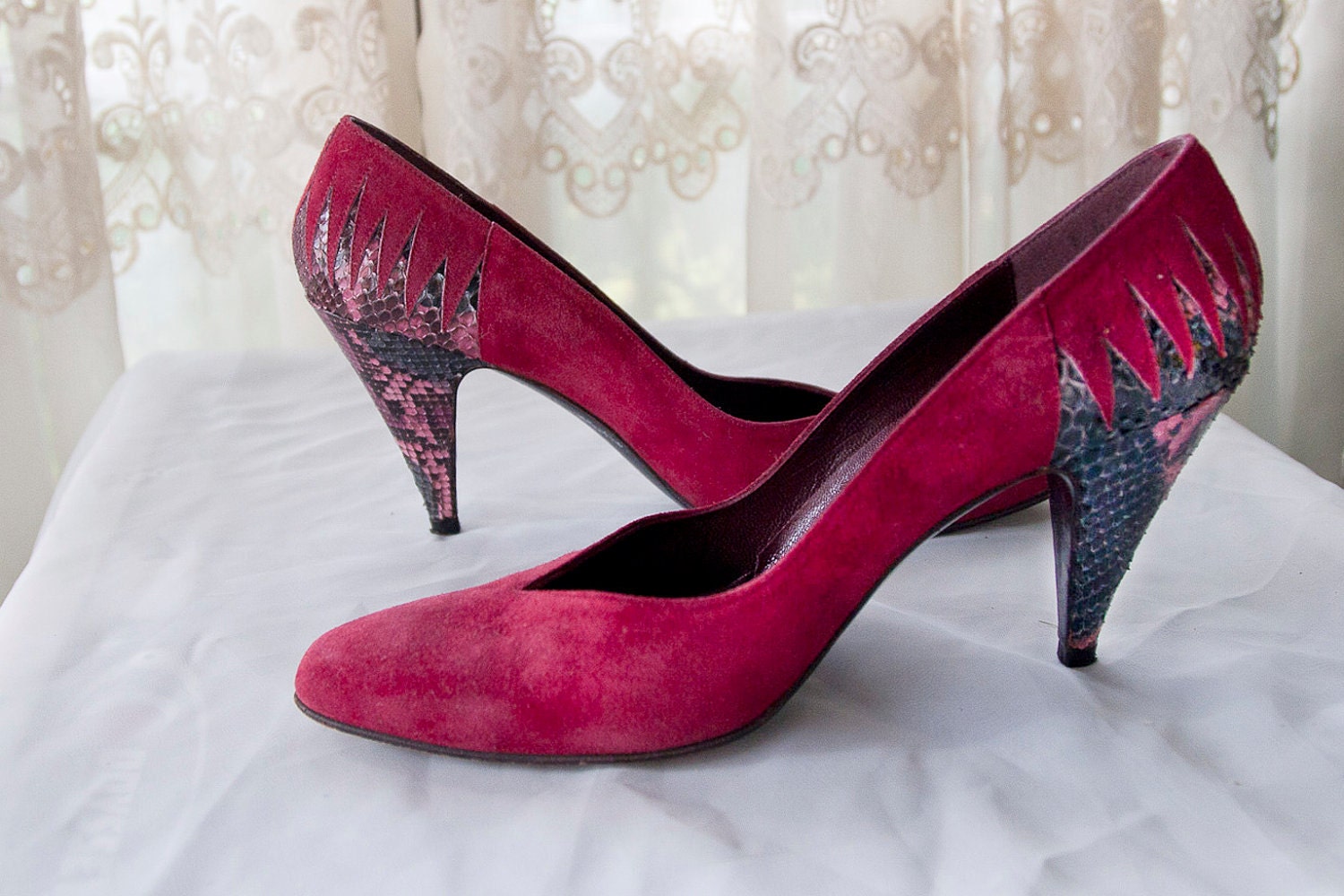 5.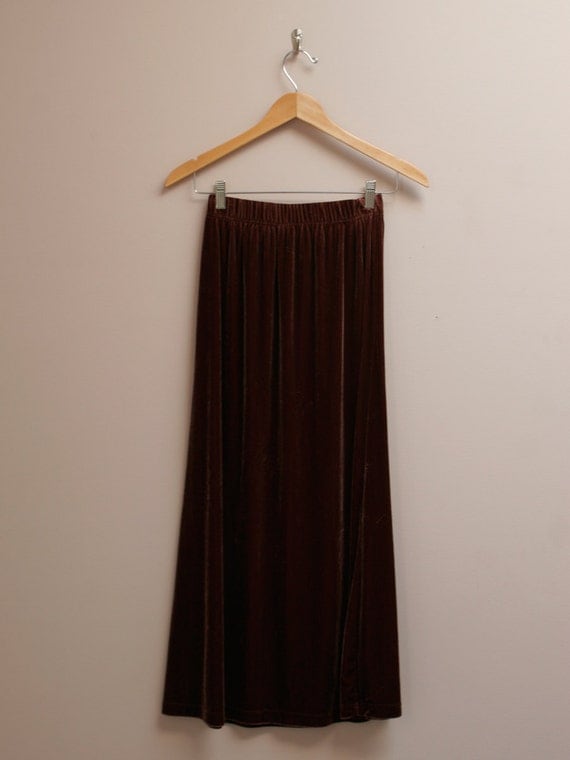 6.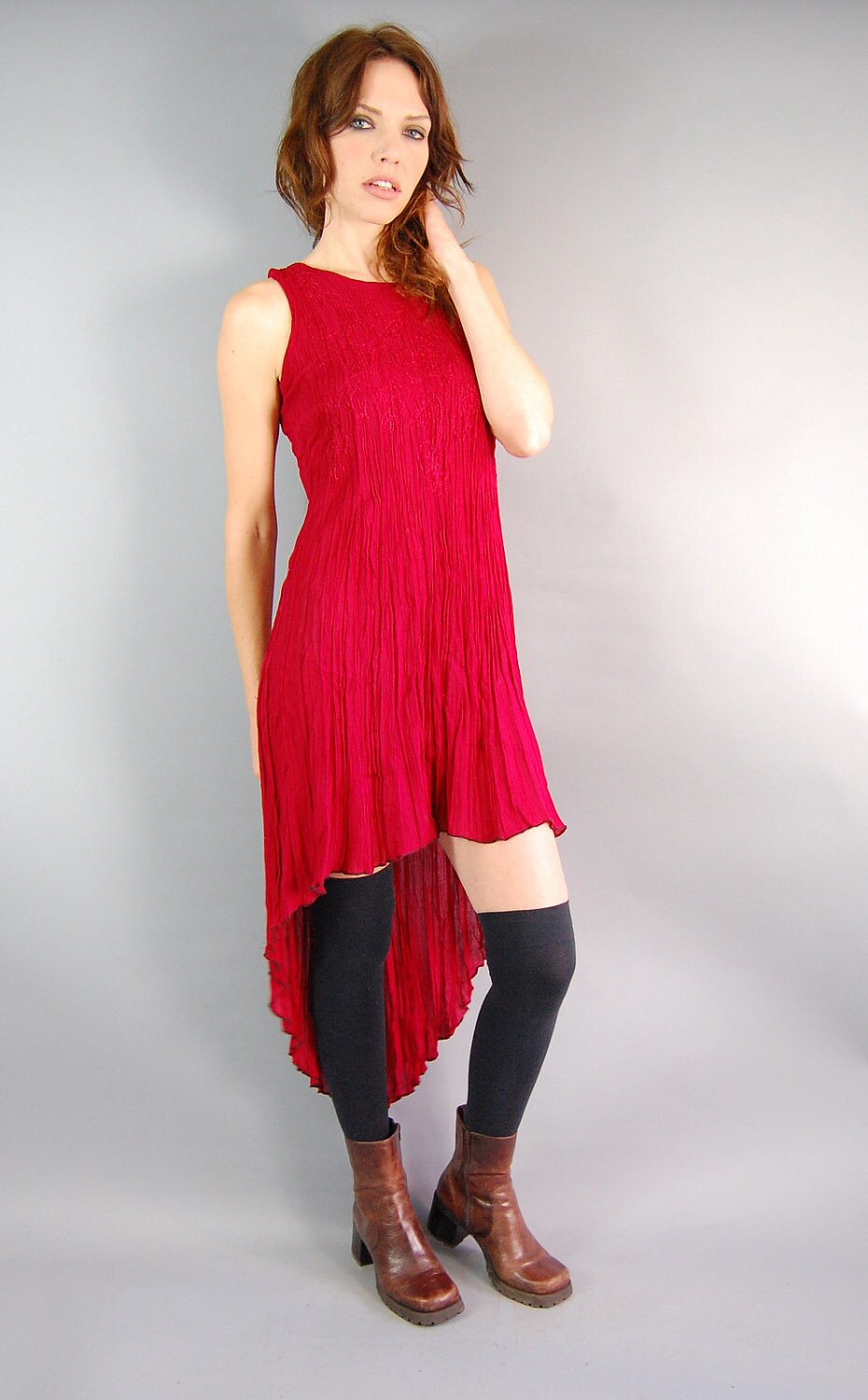 7.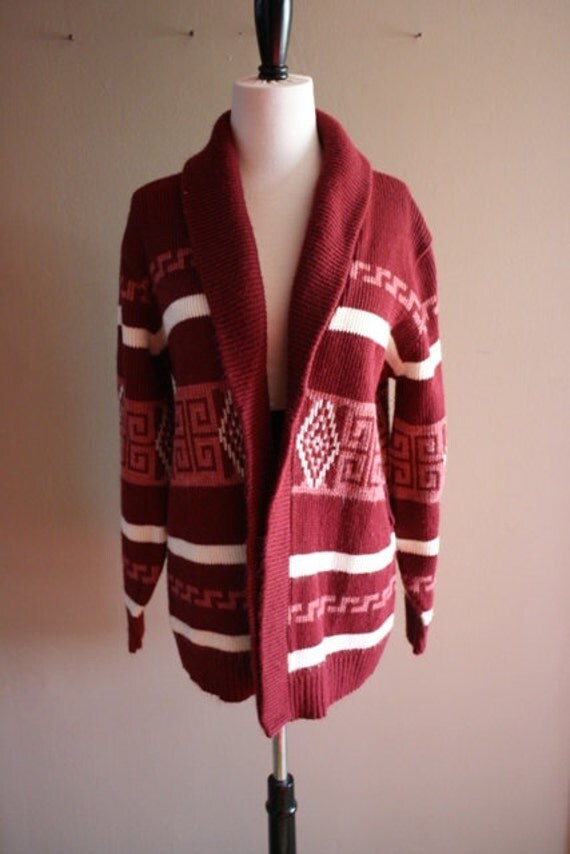 8.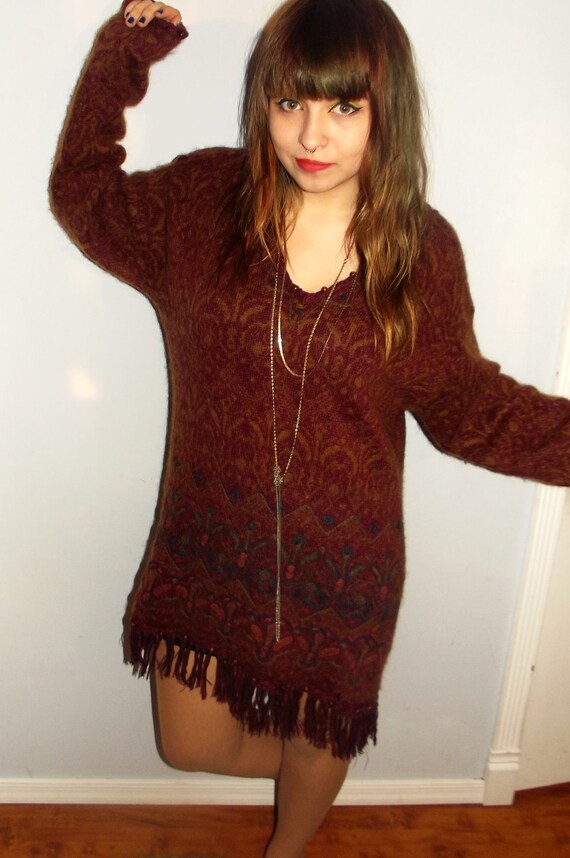 9.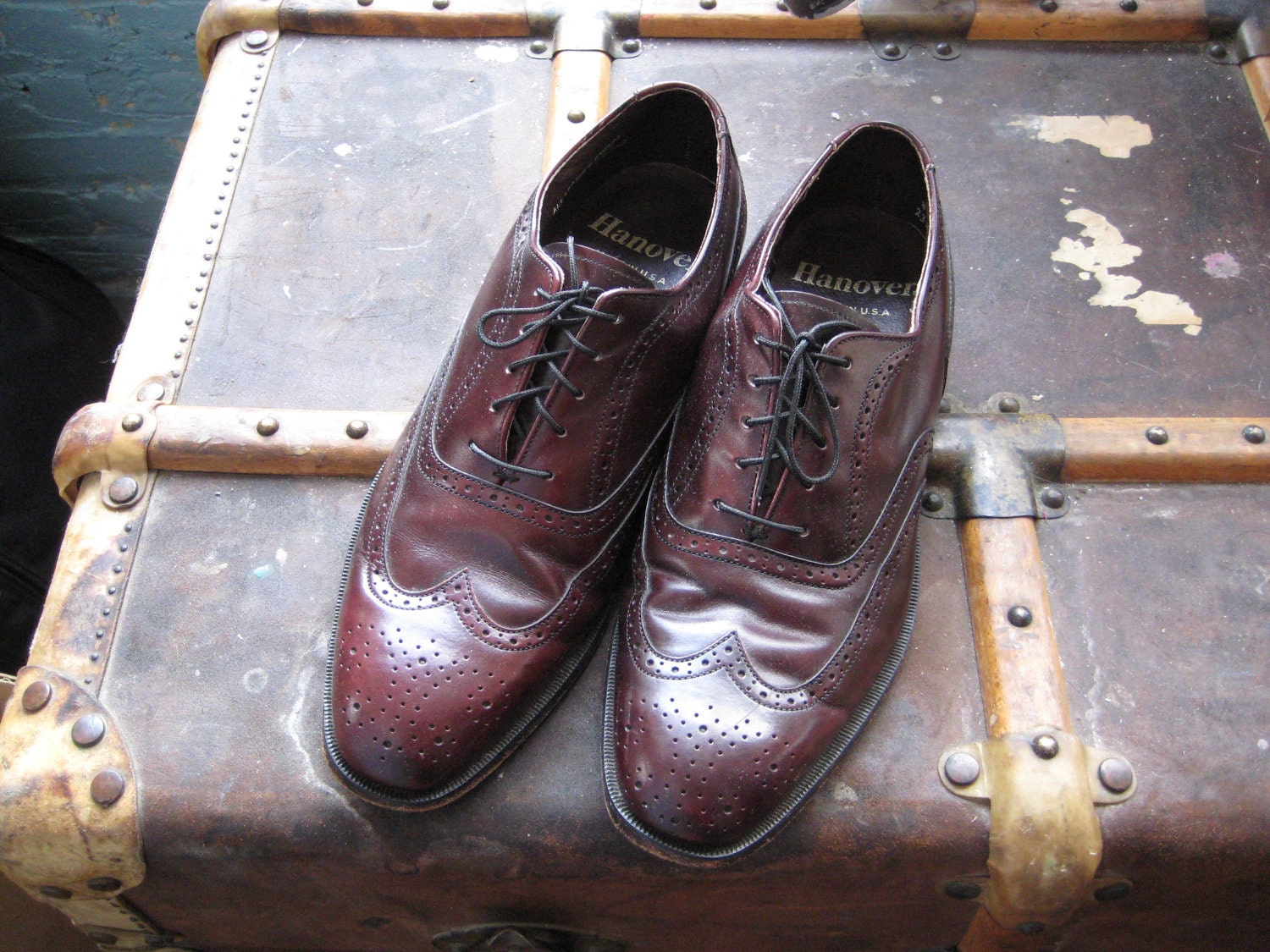 10.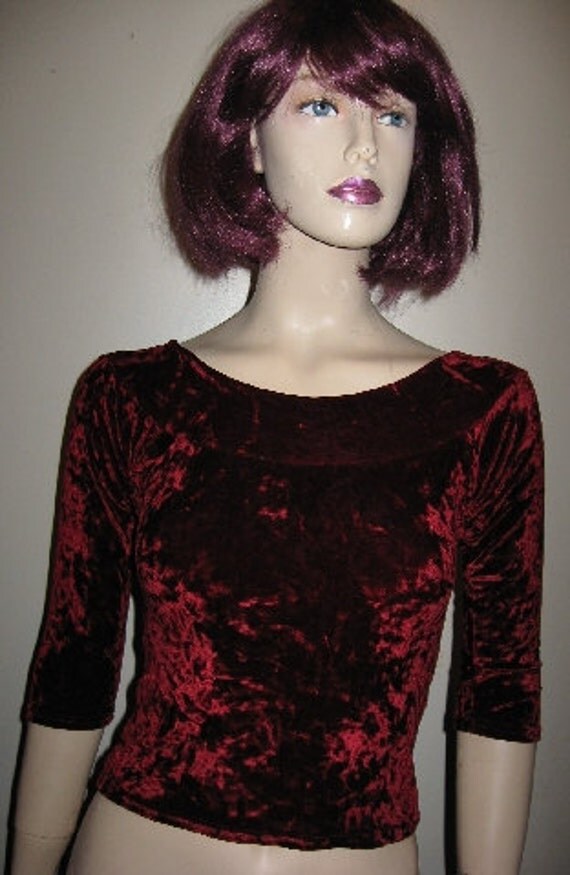 10 vintage items under $50.00
Wine (/burgundy/cranberry) is one of my favorite winter colors. There's something really nice about how it adds a subtle bit of color to an otherwise bleak landscape. I particularly like how it is a festive color without being too overpowering.
If any of these items strike your fancy, feel free to click on the images to scoop them up!