So this week has been a pretty uneventful week, but that makes it refreshing! Students have been taking the STAR test, which means I've been proctoring for a week straight. Proctoring means silent classrooms, juice boxes, counting tests, sharpening pencils, and lots and lots of down time. Excellent! Today, I only had 5 students in class, so we finished watching Matilda. A pretty good week for me, I'd say!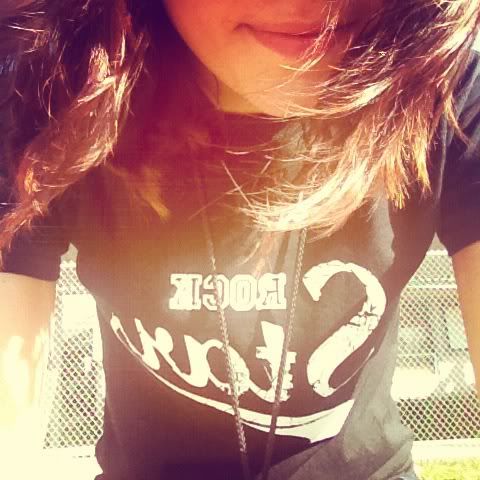 our "rock star" shirts (get it? rock the STAR...test! our school gets mega pumped about standardized tests)
Because I had a lazier week, I was able to find some time to thrift⎯twice! :D Here are some of the bizarre things I stumbled across.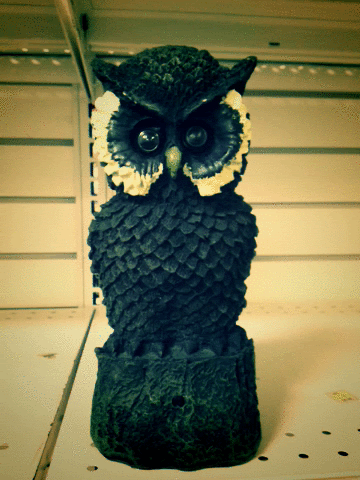 I only walked away on this particular shopping trip with one item, pictured below. A floral umbrella! For 3 dollars! :) Still, despite a fairly small reaping, I really enjoyed just sifting through all the stuff at the thrift store. There's something relaxing about thrifting for me. It's like a calm treasure hunt. You can take your time, and there's no pressure. All around you are interesting things, things you've never seen before or even imagined. I'm filled with wonder at thrift stores. Who would give this away? Who would own it in the first place? What do you even do with this? Thrifting relaxes me like just about nothing else.