By the time I finish writing this post, I will officially be 22 years old. What an incredible year it's been! I have to say I have had a very full (and abnormal) 21st year. I wanted to reflect on what 21 looked like for me, because it was a year of extraordinary change.
19 days after my 21st birthday, I boarded a plane and left Michigan for California. I felt unbelievably exhilarated. It was my first big step into adulthood⎯leaving the town I grew up in to take my first real job, in a place where I knew almost no one.
Taught U.S. History in an L.A. high school for the summer (HAMILTON FO'EVA!!). It was at Teach For America's Institute that I made 8 of the best friends I have ever had. I'm a lucky girl. I couldn't have made it without them. Co-teachers for life~
Came to Oakland on August 1st and started living in my first apartment ever! This included a major step of moving in with my partner, Henrik; he drove across the country to be with me while I do Teach For America. :) Now that's love.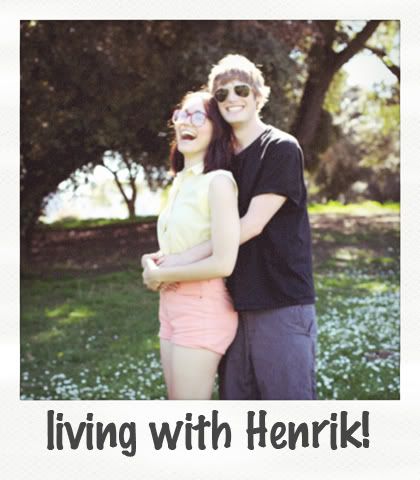 Soon after⎯started my first year of teaching! At 21 years and 3 months, I started teaching high school Resource to 11th and 12th graders at a charter school in Hayward. Two years ago, I would have never thought myself capable of handling the immense responsibility that comes with being a teacher. Two weeks from the end of the school year, I'm happy to say that I made it! And I loved it! I'm so ready to do this again in the fall. :)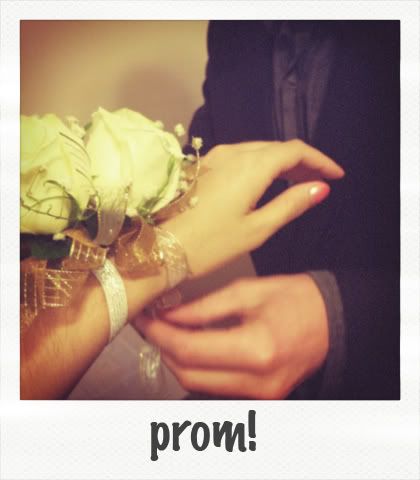 Of course, it wasn't all work all the time (though it definitely felt like it on more than one occasion! ;) ). I had visitors, adventures, and big life events. Here's a sampling!
That was 21 in a nutshell! What a crazy, intense, exhausting, mind-blowing, hilarious, humbling, joy-filled, agonizing, beautiful year. Would I trade it? Hell no. I have lived my 21st year in a way that is abnormal, filled not with parties but IEPs and not one-night-stands but 5-day-weeks. I have spent more time with 16 and 30 year olds than I have with people my own age, and I'm good with that. Though I graduated over a year ago, I have learned so much this year⎯about classroom management, about how to manage money, about public transit in the Bay, about the faith of children, about what hard work feels like, about learning disabilities, about organizing events, about making phone calls and trying to speak Spanish, about cooking meals, about utter and complete exhaustion, about not giving up, about being vulnerable, about being wrong, about loving your work so much you can't stand it, about laughter, about how good I have it. 21 was an incredible year, and I'm sad to see it go. I'm proud, though, to say I lived it the way I did⎯and I'm definitely ready to see what's next for me. Cheers to 22!
and ps. my birthday song, awww yeahhhh: