Salut! Happy Friday! Just think⎯a week ago today, I was freshly twenty-two years old, glowing in the light of birthday love. Now, at 22-and-a-week, I am still very pleased, so I'd say this year is starting off well! It has, however, been hectic as...well, heck. My kiddos are in freak-out final mode and, as their resource specialist/tutor/mom, I too am feeling the pressure! Lots of meetings, lots of late days, but Friday is here, the last one of the school year. Next week, finals for these guys, and then my seniors cross the stage to accept their diplomas on Friday! We've done it. :)
I expect to be posting much more frequently, now that my workload has taken a dramatic [long awaited] dip. Praise the secondary-ed gods! To start the near summer off right, here's the update on my birthday!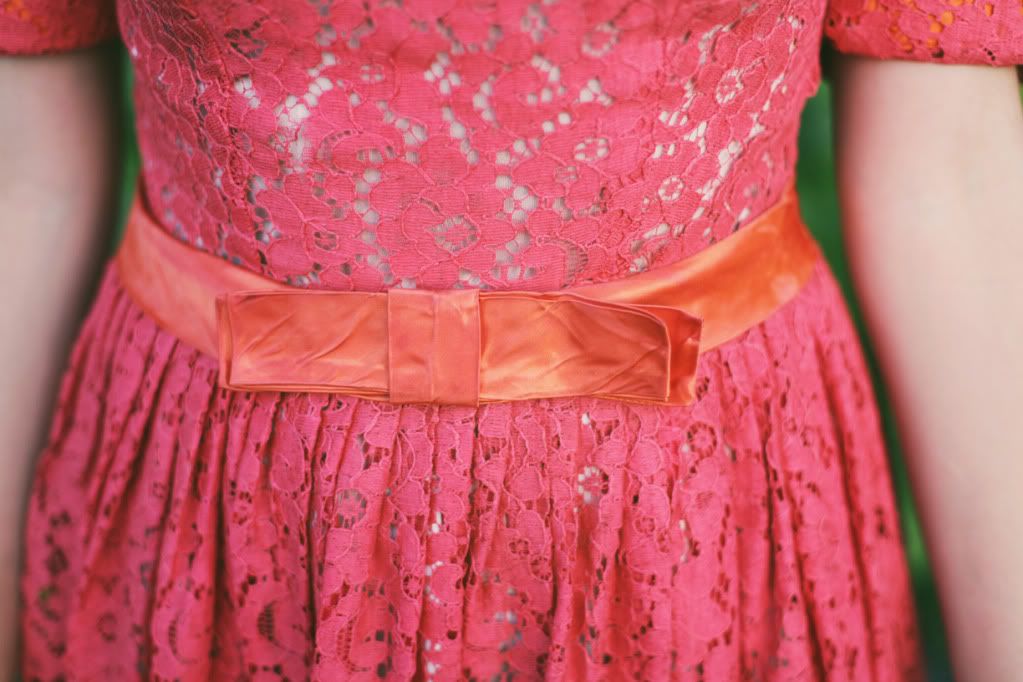 dress: vintage ~ shoes: vintage
Can we just talk about how my birthday dress only cost me 16 dollars? You heard that right. (And bonus for being school appropriate, heyoooo)
Friday, I woke up multiple times in the wee hours because I am actually a four year old and get way too excited about these sorts of things. When Henrik (begrudgingly) accepted that I was not going back to sleep after the 3rd rousing, he slipped into the kitchen and closed the curtain mysteriously. This is what he came out with a few minutes later:
Birthday crepes! The day was certainly started off right. I ate two and then, being the nervous Nellie that I am, ran around getting ready for school. Henrik was surprisingly slow and I felt myself getting anxious with each glance at the clock. On the way to school, he took an unfamiliar route and then stopped to get gas. With school starting in,
like
, 10 minutes, I started to get really concerned.
I ran into my classroom just as the bell rang⎯and was greeted by a dark room and students leaping from their hiding places with balloons in hand. How. freaking. CUTE! They turned on the lights and explained that they had
called Henrik
and schemed with him, so that he would bring me late, so that they could set up a surprise party. There were balloons everywhere, and our back table was covered in goodies. One student made muffins with his mother. Another student brought me bunches of Sour Patch candies because he knows they're my favorite. There was a present, and a card. In the center of everything sat a cake with two "2" candles. I told them it was the best birthday ever, and I was 100% telling the truth.
The day was filled with well-wishes from the staff and other students, and I just really felt incredibly appreciated and valued. It was my first "work" birthday⎯until this year, I've only ever worked retail jobs, and everyone knows well enough to book birthdays off far in advance, because that's one of the luxuries of part-time retail jobs (one of the few luxuries, I might say). I didn't know what celebrating would be like at a full-time position I couldn't call in sick for; I was worried, to be honest. It ended up being the best way to celebrate⎯surrounded by people that care about me. :)
Henrik bought me a tripod for my birthday, which is exactly what I wanted. (Henrik is a gem, he really is). His mom sent me flowers, and my folks also sent me flowers, and I was very pleased!
For dinner, Henrik took me to a restaurant in the Rockridge neighborhood. It's called
What to expect:
First time there, so not a super expert. Parking is sometimes a challenge in Rockridge. The restaurant looks small on the outside, but it's deceiving; we sat outside in the back, but when we walked through the building, it seemed like a nice size! The outside seating was great, service was stellar, food was delicious. Expect to pay quite a bit. The portions are small-plate; Henrik and I got three plates to share and were content. Extensive wine list!
Whom To Bring:
A date, on a particularly special night. Professional colleagues. People over 30.
Personal Favorites:
POMMES FRITES! I don't care if that's not ~sophisticated~, they were delicious!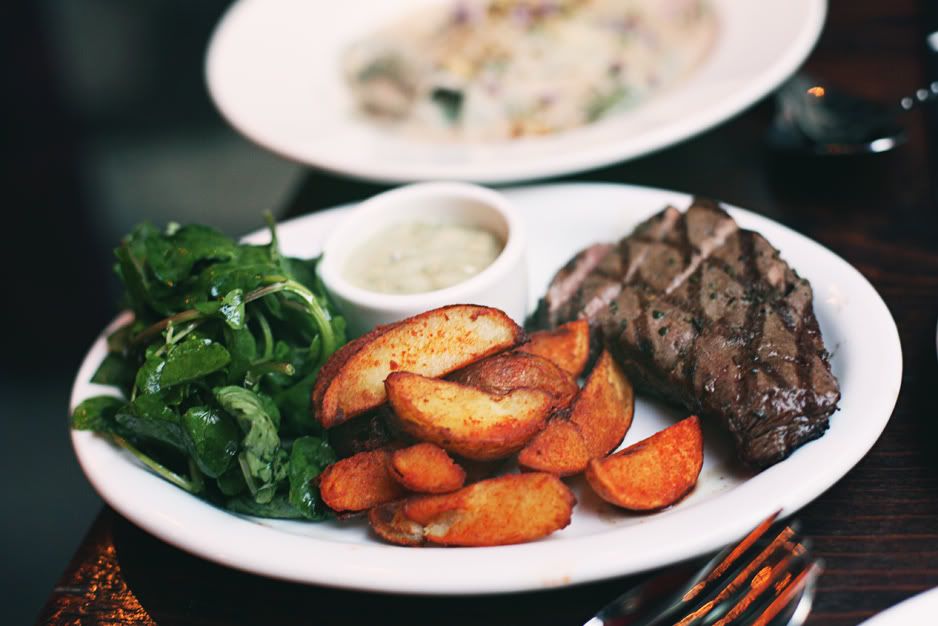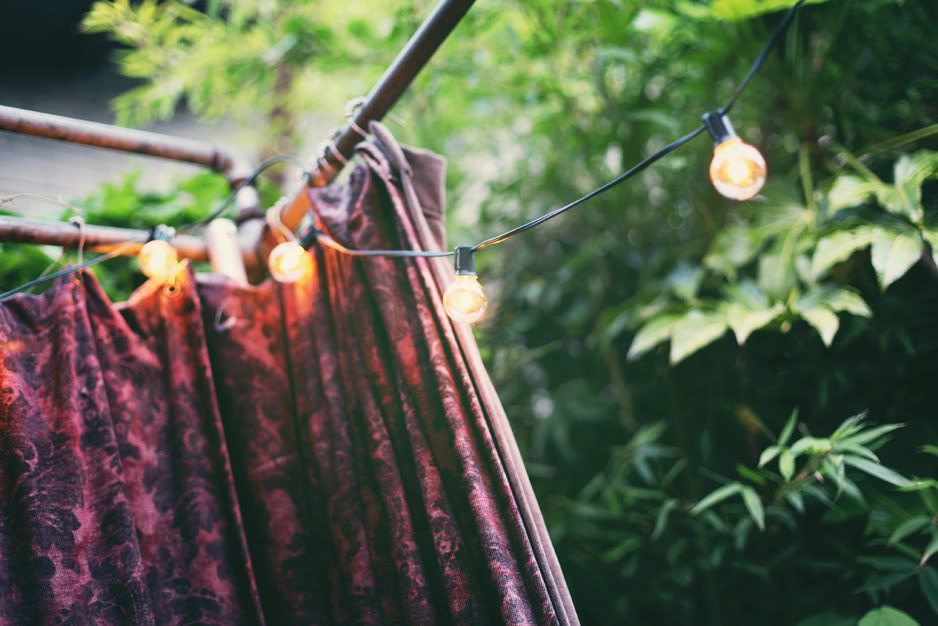 It was a fantastic birthday! :) I am so lucky. Hope you all are having a good start to your weekend!