Happy Thursday, everyone! Thank you all for your congratulations on my last post. Time really does fly, doesn't it?
Henrik and I enjoyed a fantastic dinner in Piedmont. If you're ever in Oakland (or, heck, the Bay Area), you should definitely check it out!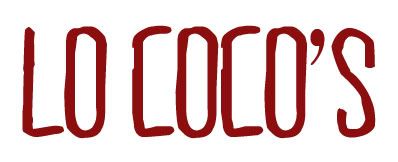 What to expect:
They don't take reservations, so we arrived at 7:30 in order to make my 8:03 eating time (thanks to Ramadan!). The wait was about 15-20 minutes. Inside, it's small, but every table was filled; there's a slightly older crowd here, which is likely due to the $15+ menu. The bread you get with your meal is DELICIOUS. Our servers were super friendly, including a woman who scolded us playfully and said we'd better eat all of our suppers (as if that would be a problem). Choices consist of pasta, pizza, and salads. Heads up, though⎯this place only takes
cash or checks
.
Whom to bring:
Anyone who loves Italian!
Personal favorites:
Henrik got the pesto ravioli, which was amazingly creamy and delicious, but came in a pretty small portion. I, on the other hand, got the eggplant Parmesan and it was HUGE and fantastic! The tomato sauce is unlike anything I've ever eaten⎯in a good way. It's very tangy and fresh. Though we didn't try it, the pizza is well-known for being very good.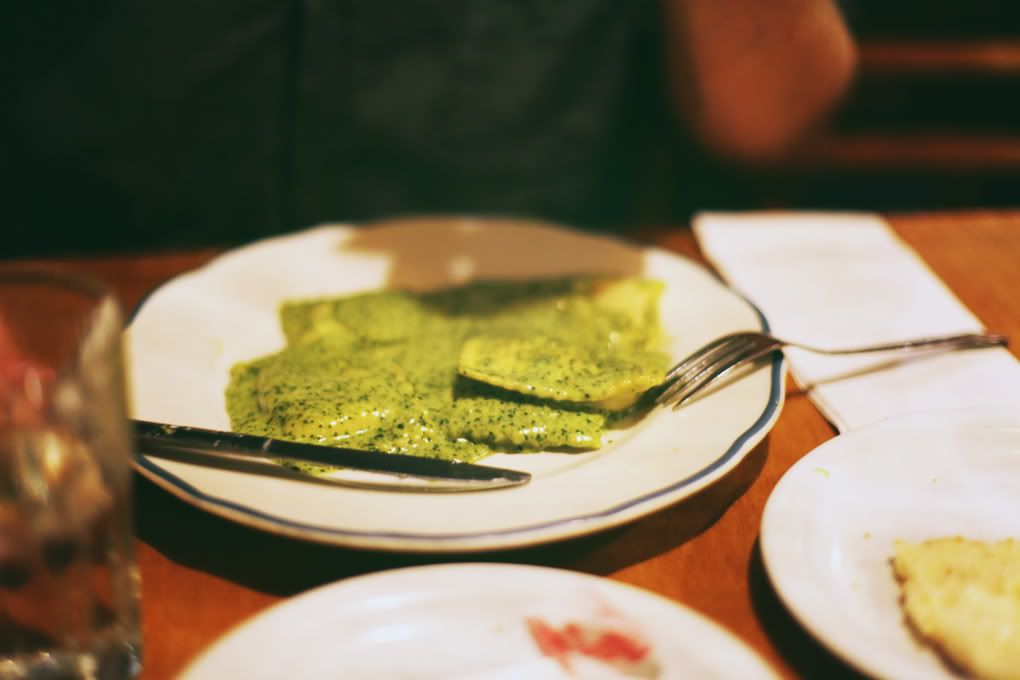 Check it out if you get the chance!