Hello all! It has been an incredibly eventful week, but I have
not
forgotten about the giveaway. I hope you weren't all waiting at your computers for me to announce the winner. ;)
Why has this week been eventful, you may ask? Well, it was Eid! Eid marks the end of Ramadan, which means I am no longer fasting. It's nice to have my energy back, but I do miss Ramadan a bit⎯I still have some days to make up from traveling and such, so at least I'll have that sometime later this year.
In addition to Eid, this week also held another special day... the first day of school! That's right, class is back in session. I am only 2 days into this second year of mine and I am happy to say that it is going great! I feel so much more prepared than I did last year. My kids are fantastic, my colleagues are wonderful, and I feel really
on
with all my work. I think this year will be a good one for "Ms. Chatti." :) Nevertheless, I will be certain to be considerably more busy than I've been this summer, so bear with me while I adjust!
Right, okay, so who's the winner of the Modcloth giveaway?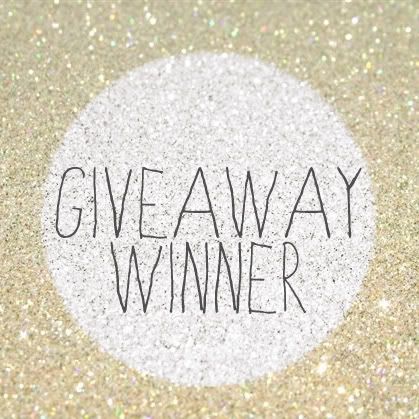 KIMBERLY RAMPERSAD
Congratulations! I'll be e-mailing you soon. :) As for everyone else, thank you for participating! I'm sure I will have another giveaway in the near future, as this was fun for me! (And everyone who is new, hi! :D I've appreciated reading your comments while I've been bustling around getting things ready for school; I look forward to looking through your blogs and getting to know you better. :) )
I hope you all are having a great start (middle?) to your week!