Holy
moly
, I'm tired! Today I headed to school at 5 am, but I won't tell you why just yet! Just know that I am officially brain dead.
Luckily, posting pictures requires little effort, so here's another roll of film, this one from Tunisia and New York City. Look at how beautiful my family is. :)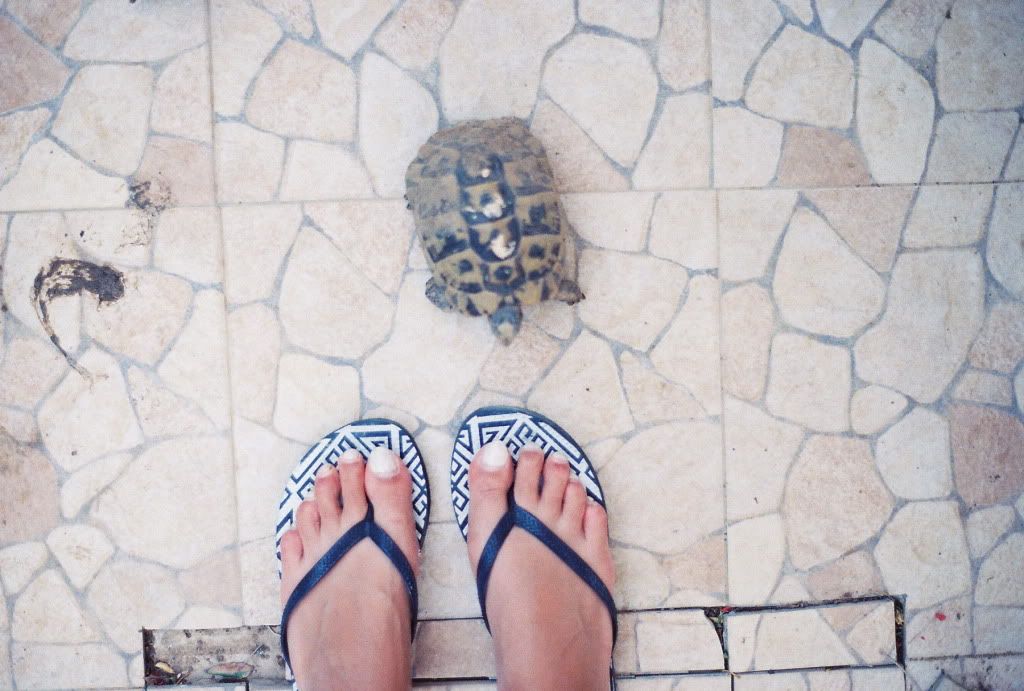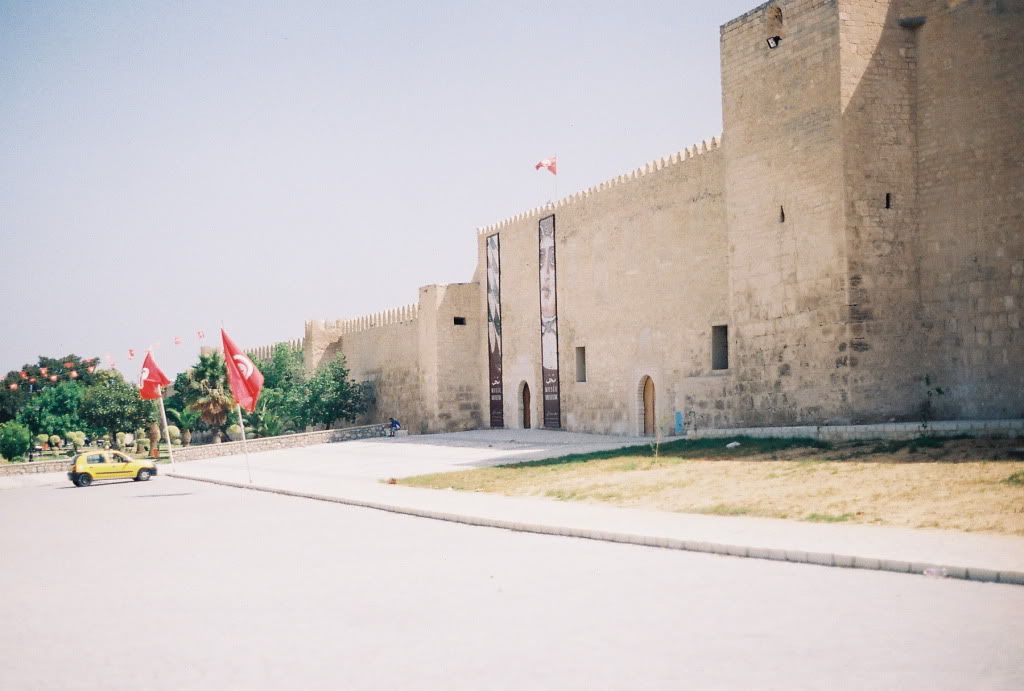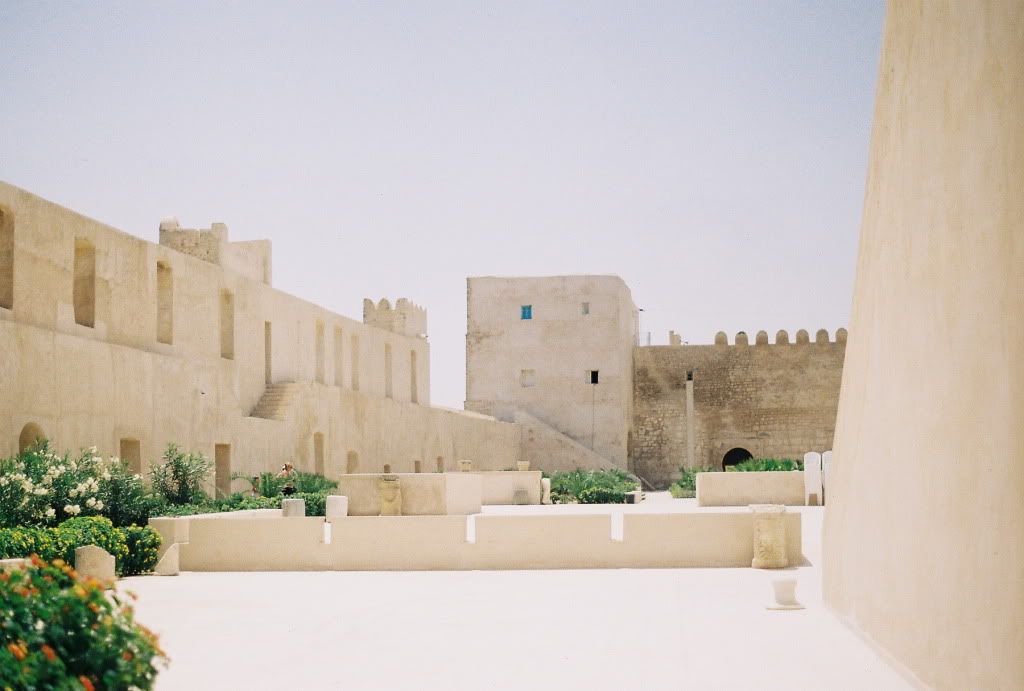 (tunisian tea!)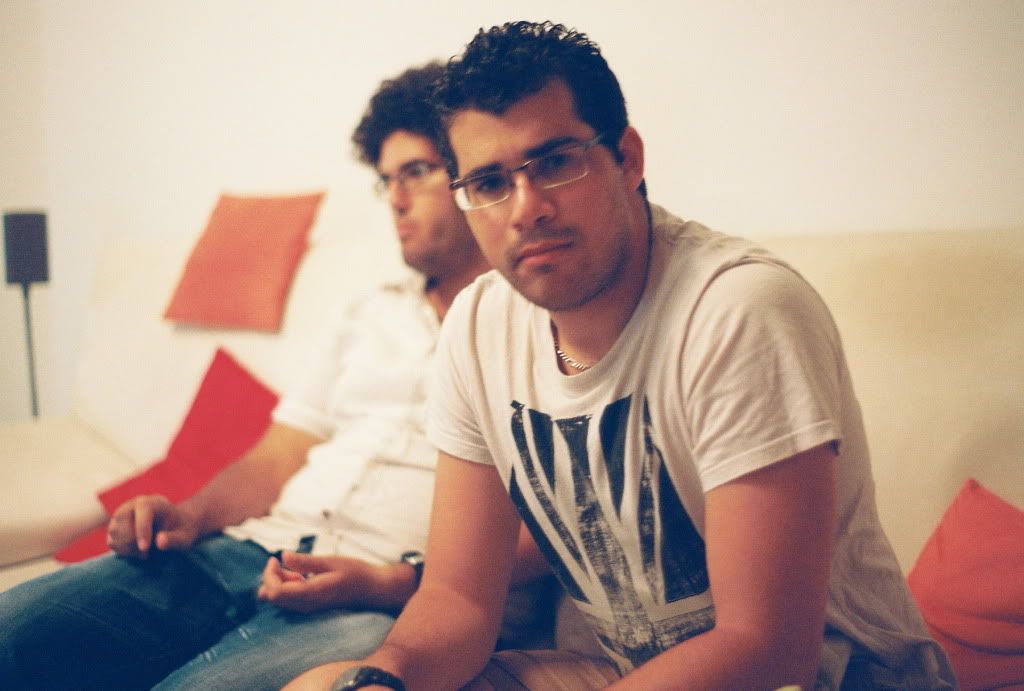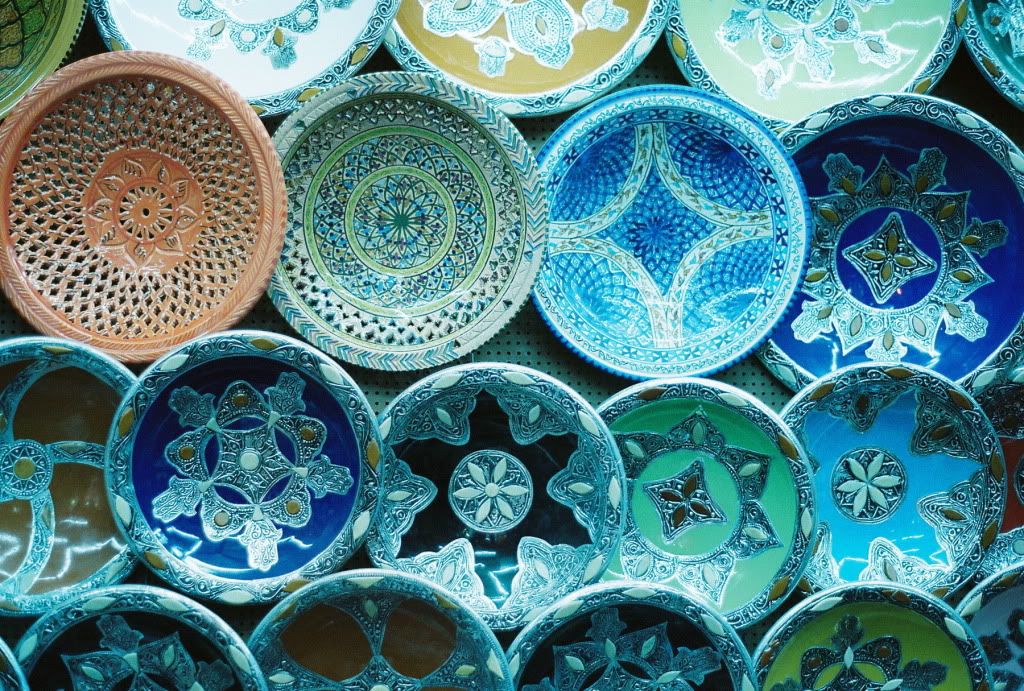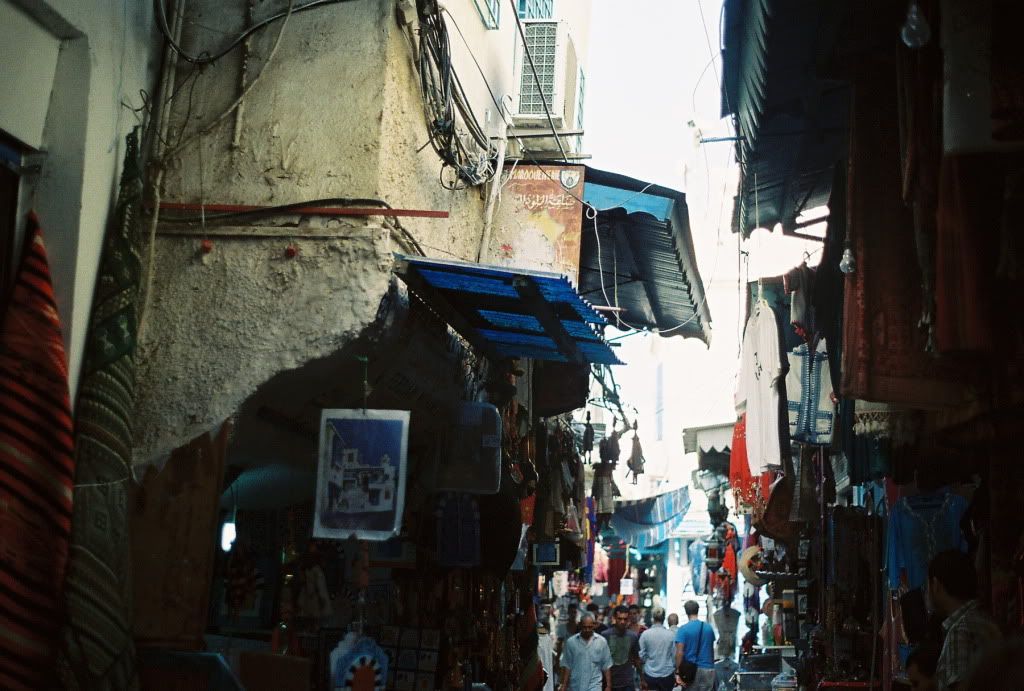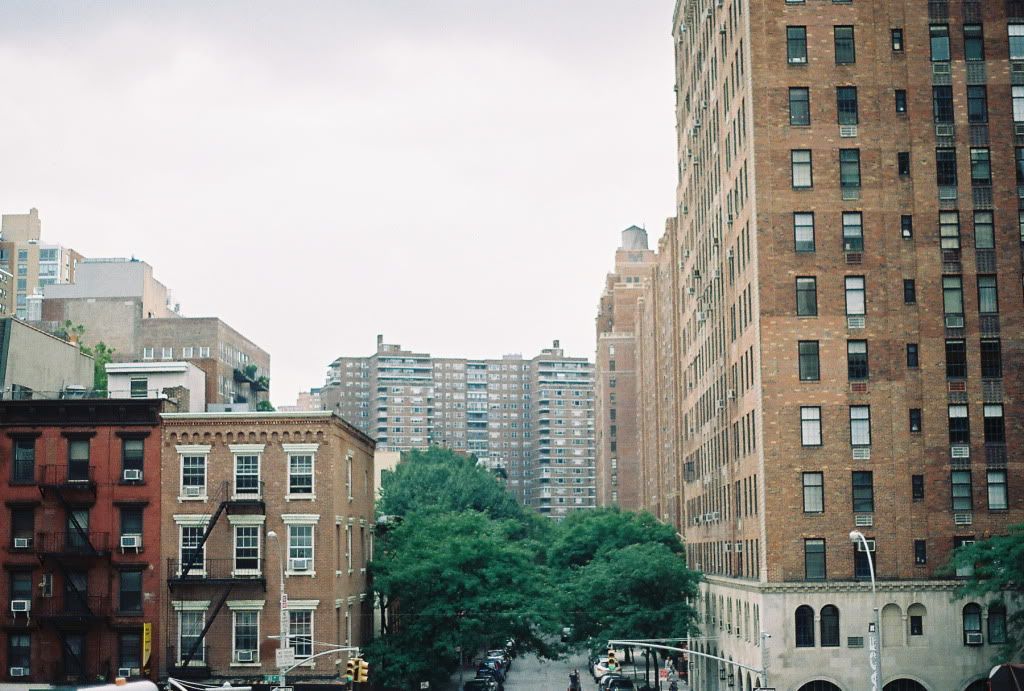 Oh, and for the chuckles, here are some photo-whoopsies.
creepy criminal looking photo of Henrik and Ian...
wat