Hello, all. :) I am safely in Michigan, with fewer medical hiccups than last week. Merry day after Christmas! Though my family is Muslim, we love Christmas. My mom was raised Catholic and really does it up big. This is what we came down to yesterday morning (at 5 am... we have a tradition of opening presents while it's still dark).
The day before, we braved the snow (snow!) to visit my Auntie Rubes on Christmas Eve. Auntie Rubes and my mom have been best friends since
3rd grade
.
Talk about "friends forever"!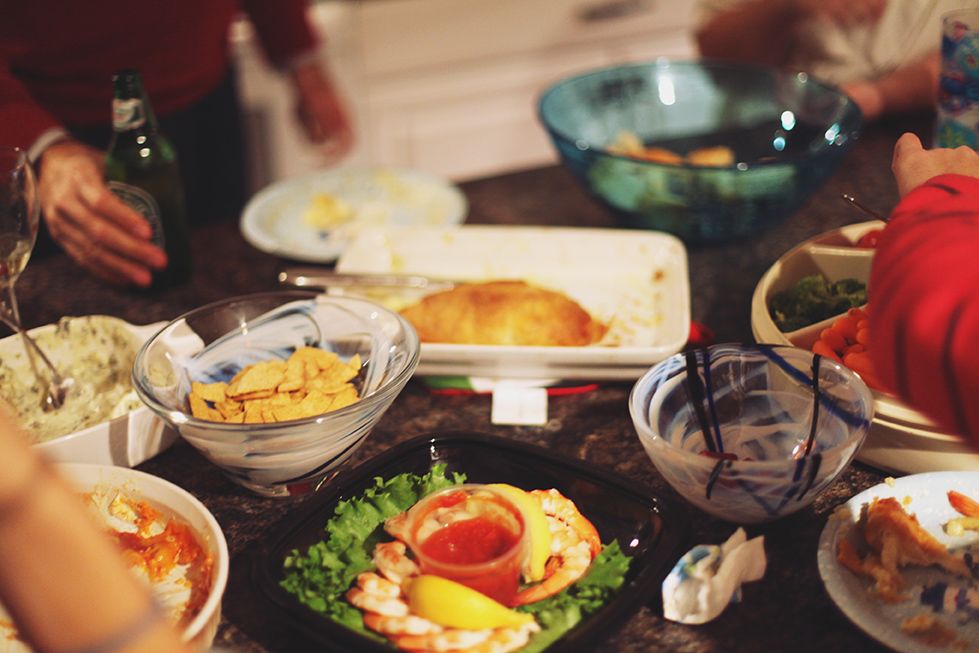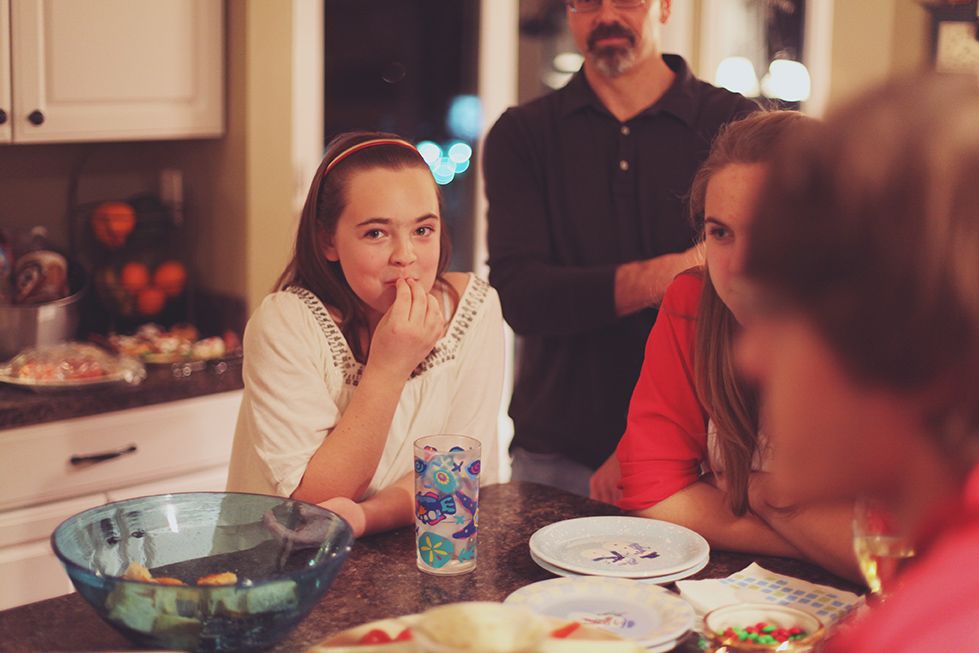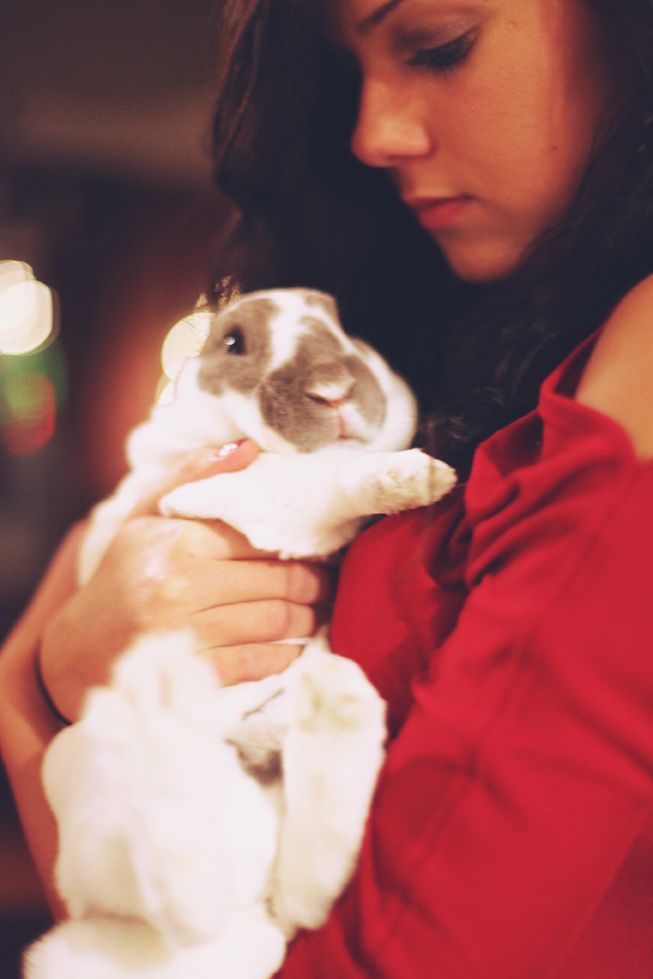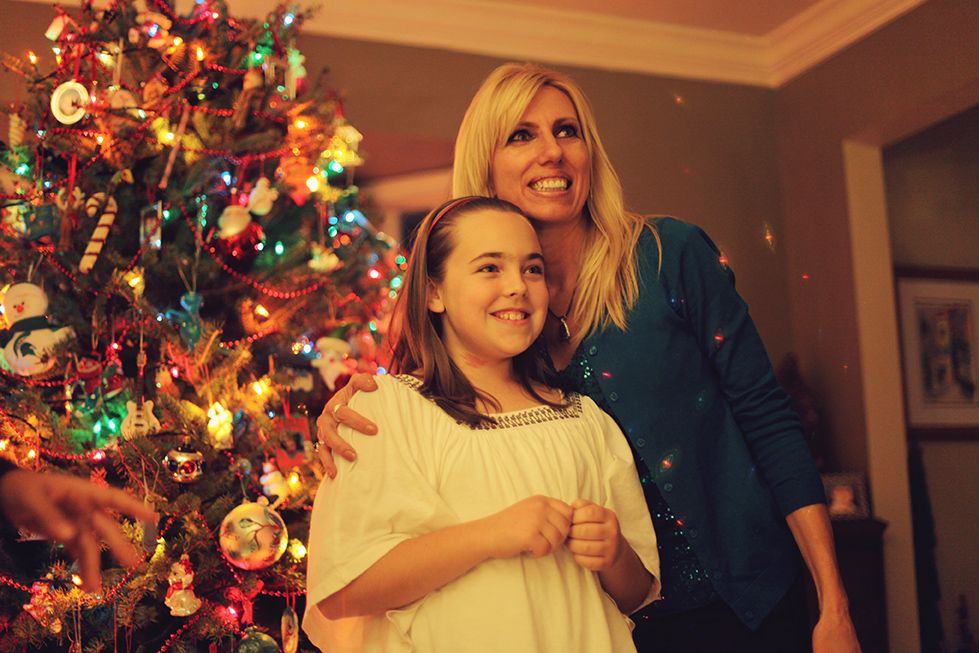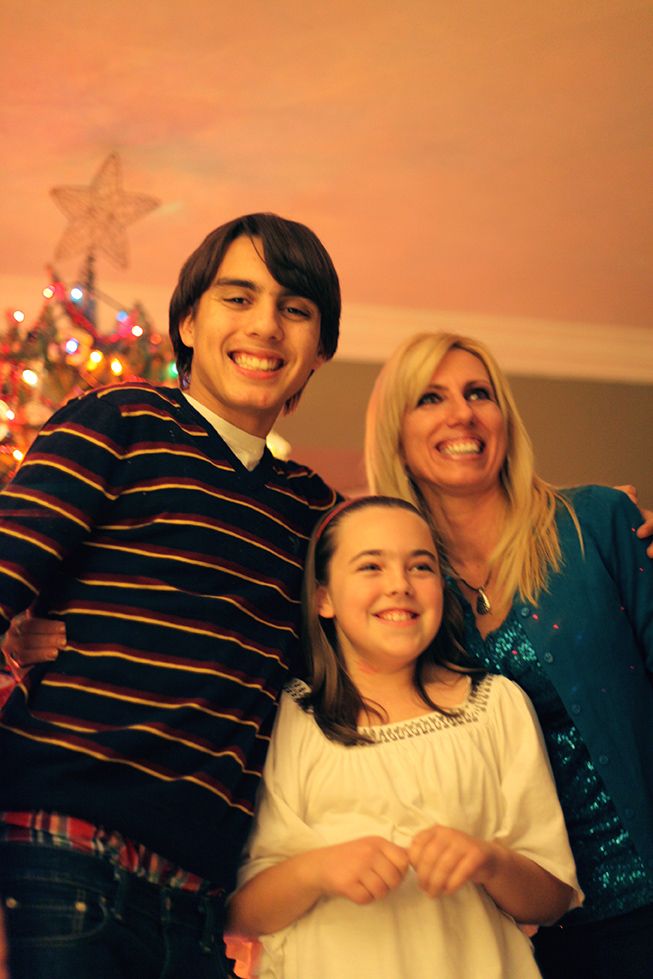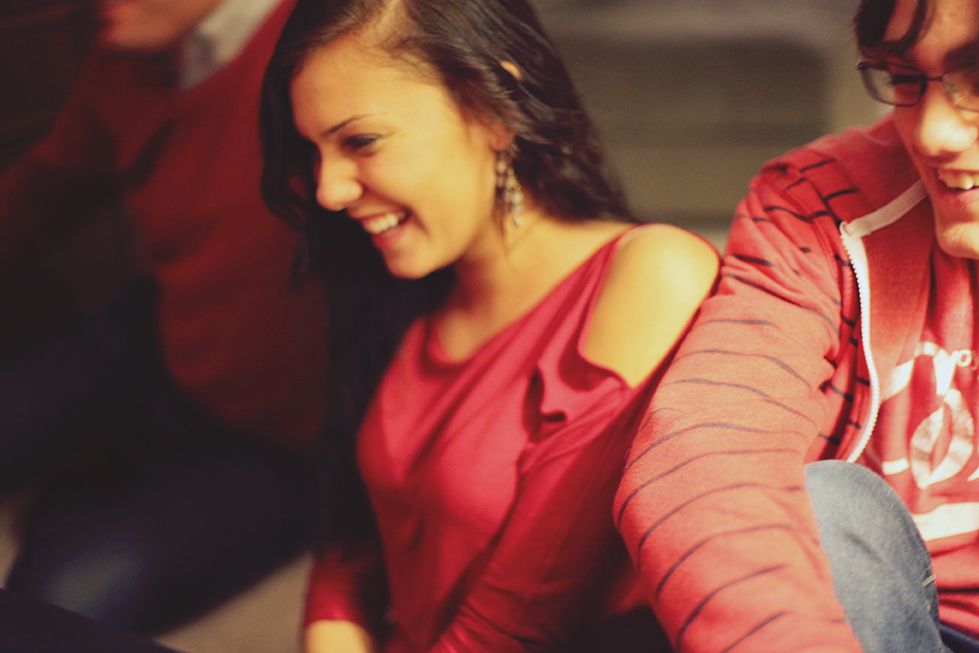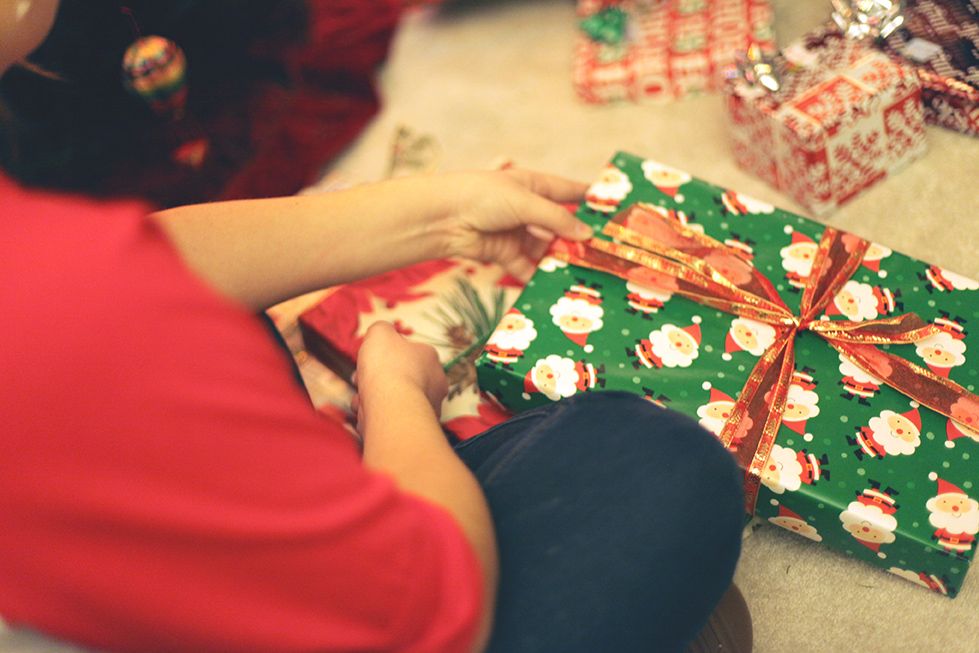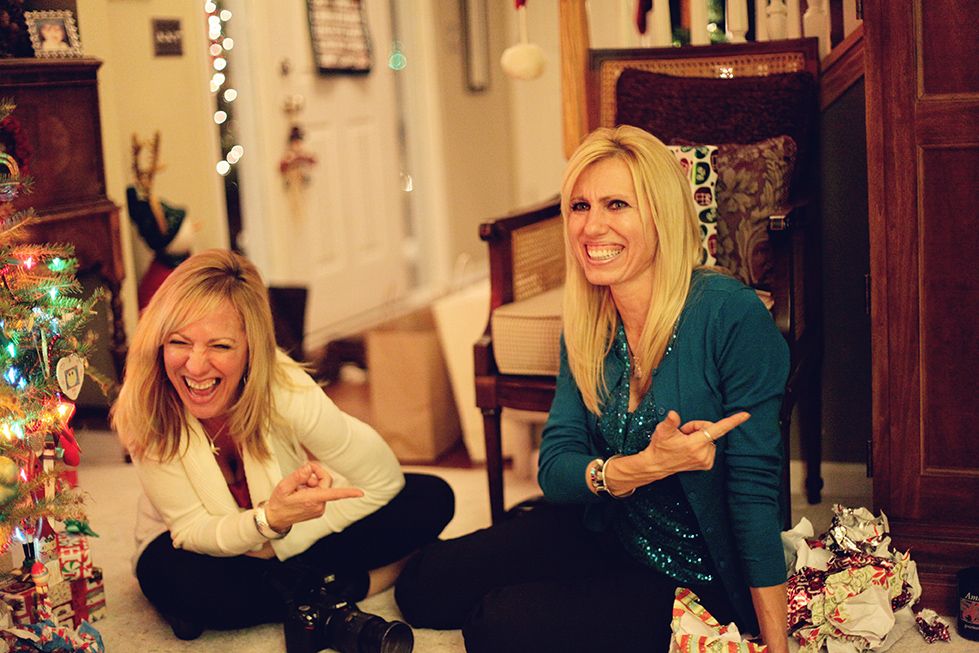 :) I hope you all had a joy-filled holiday! I noticed about 10 people on my Facebook got engaged these past 2 days. Tis the season, I suppose. ;P Any big events happen on your end?