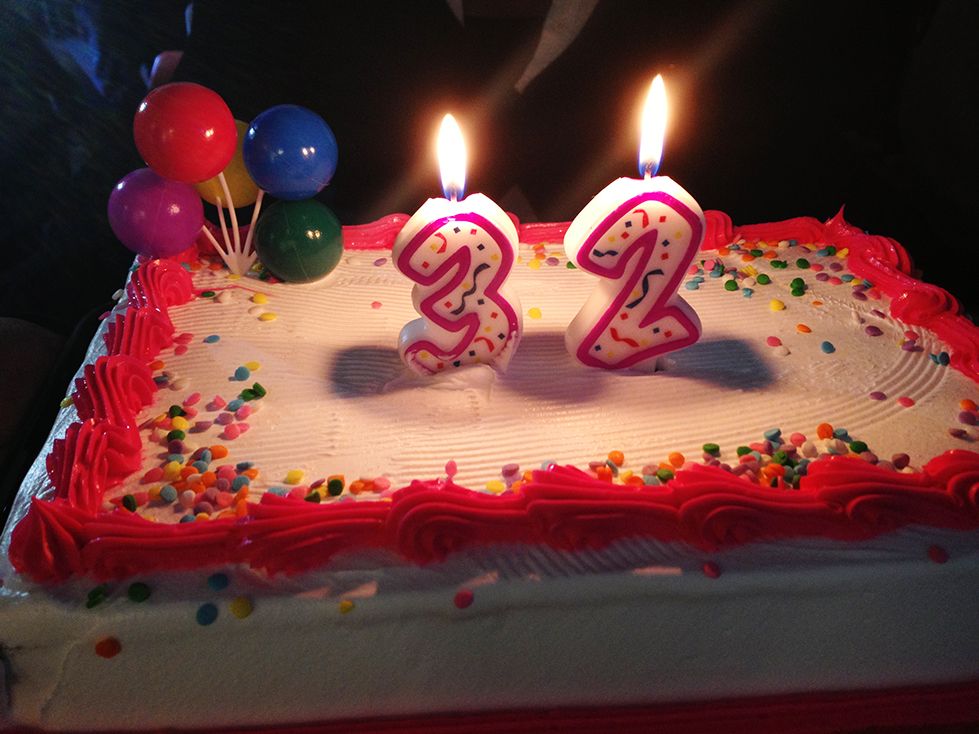 32? Not quite. ;) Over the weekend, I had my 23rd birthday. I love birthdays. It's a chance for me to celebrate how far I've come and all the things I have done. I like to think of my birthday as, "Look how much life I've lived! I'm alive!"
It's crazy to think that, two years ago, I was signing my contract to begin teaching here. I was living in Michigan, a fresh graduate from college, and was about to get on a plane away from everyone I knew. I look at that younger version of myself and am awed by how much has changed since then. I think it was fitting that I was able to celebrate my birthday with my students, as they are the ones largely responsible for the person I now am. They threw me a fantastic surprise party on Friday! Do you like their cake? They do like to tease me. ;)
On my actual birthday—Saturday—Henrik and I went to Great America for the first time! I can't think of a better place to enjoy my youth. :D We got lucky and a stranger gave us two wristbands that let us cut to the front of all the lines! It was an incredible time.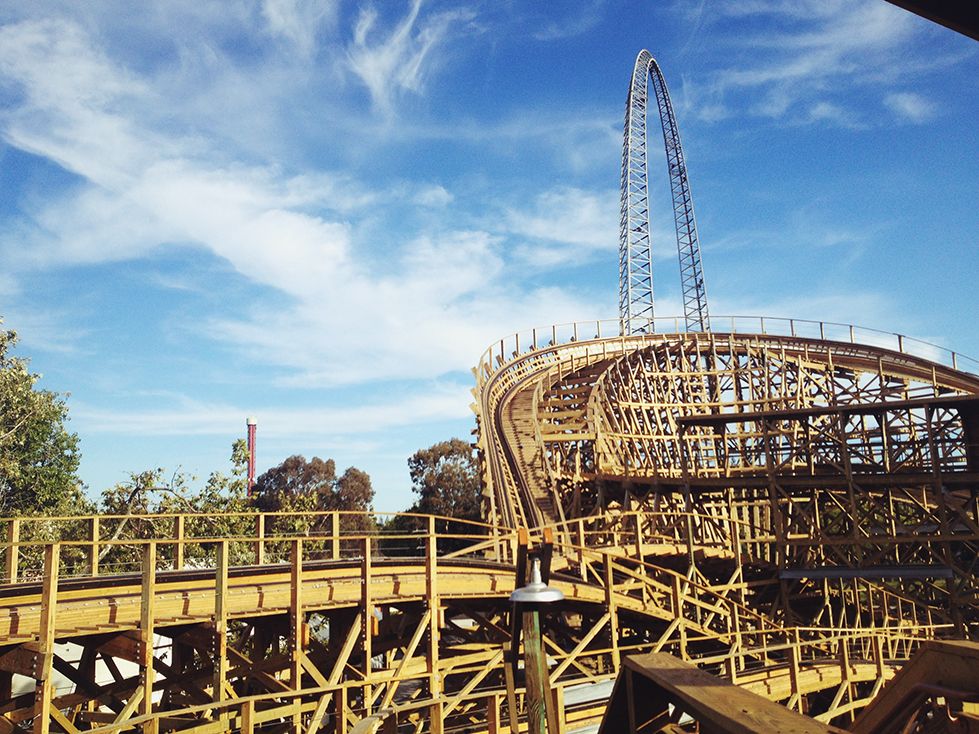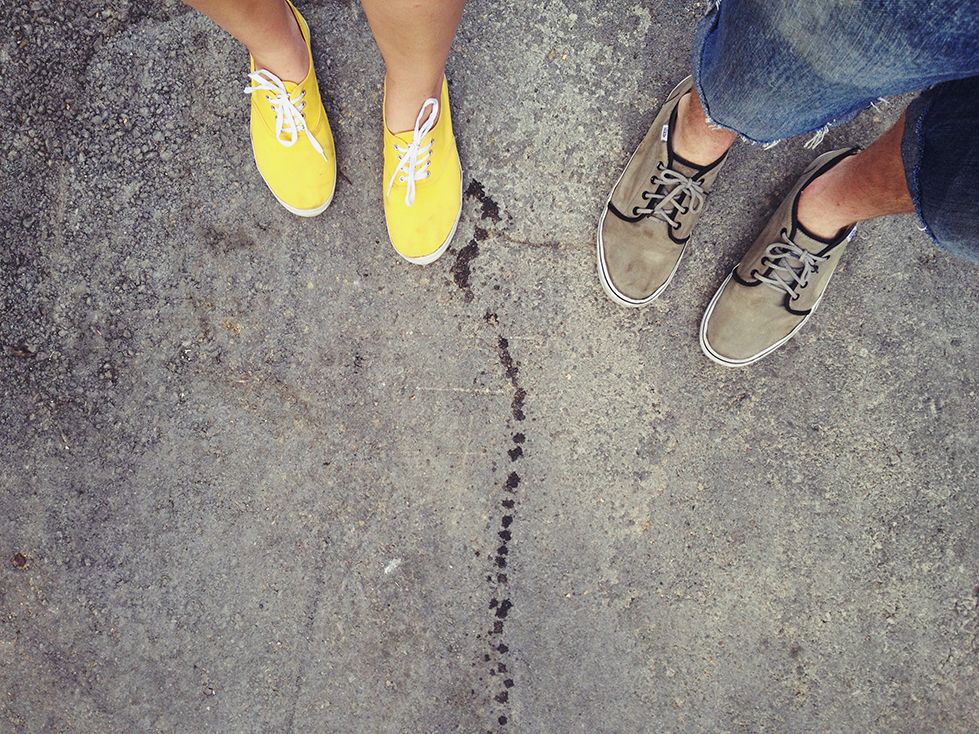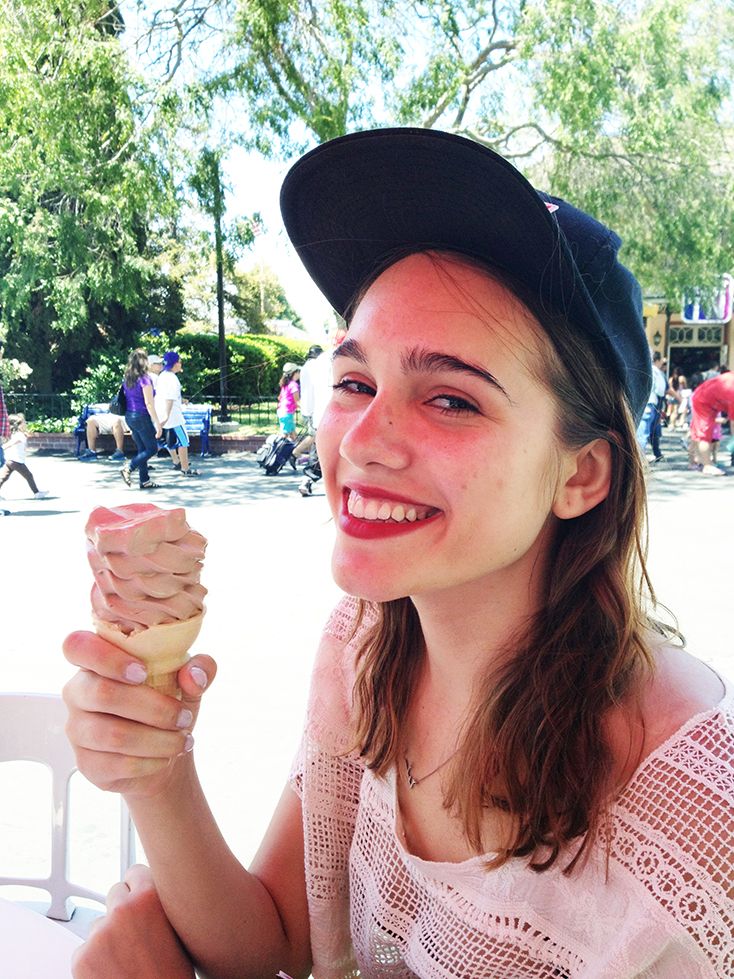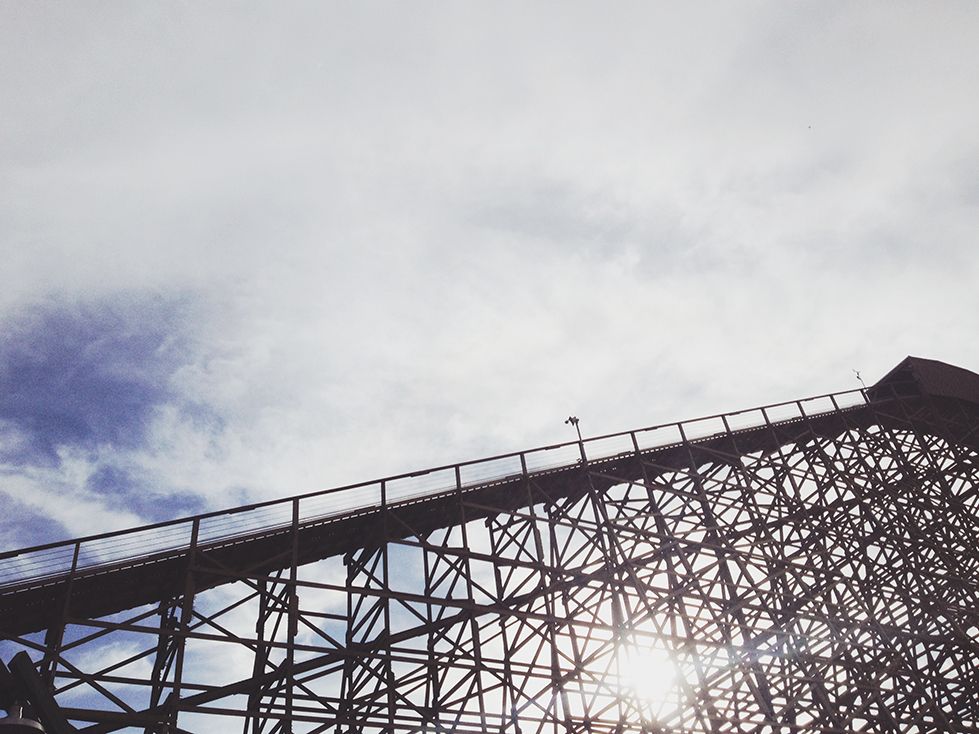 Here are the photos from the rest of my birthday weekend—Friday through Sunday fun. :) My kids smashed cake in my face, I got flowers from my boss, and Henrik took me to a wonderful dinner (filet mignon and chocolate cake, mmmmhm!). A perfect weekend. :)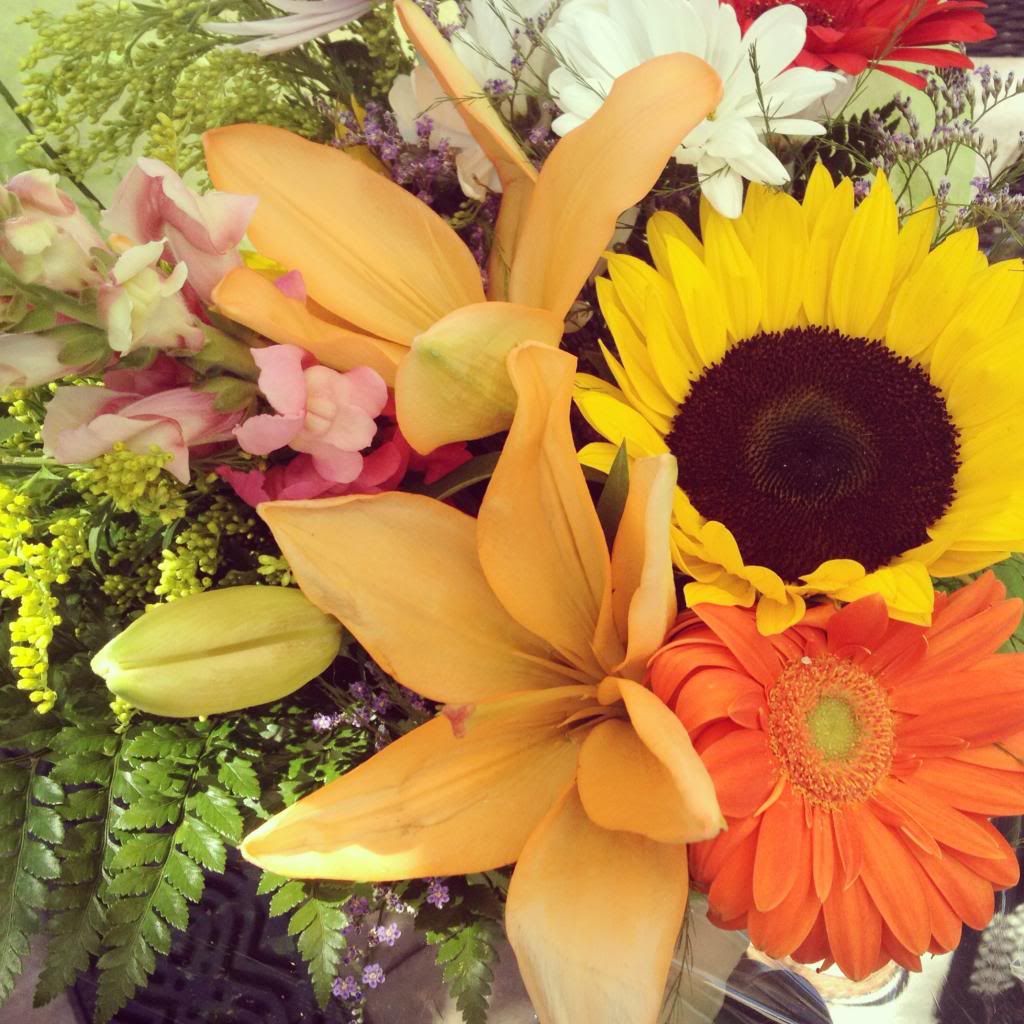 (A little older, a little creepier.)