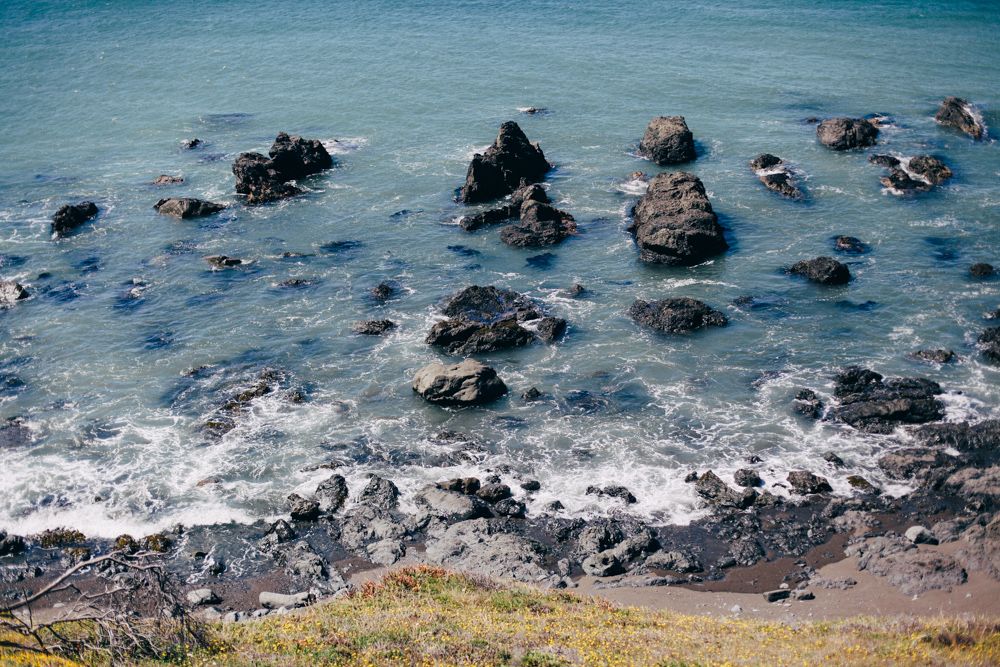 Over the weekend, I went hiking with Henrik and his best friend Eric. (Fun fact! Henrik and Eric were born in the same hospital room, 2 days apart. How's that for crazy?) I've never really been big into the outdoors—Arab dad and a fairly high-maintenance mom meant we didn't exactly bust out a tent every weekend. But Henrik and Eric are all about dirt and grass and making fires, so I thought I would join them. It turned out to be really fun! We drove through tiny towns with lots of character and stopped for lunch in a diner decorated with cows. (What's not to love about that?)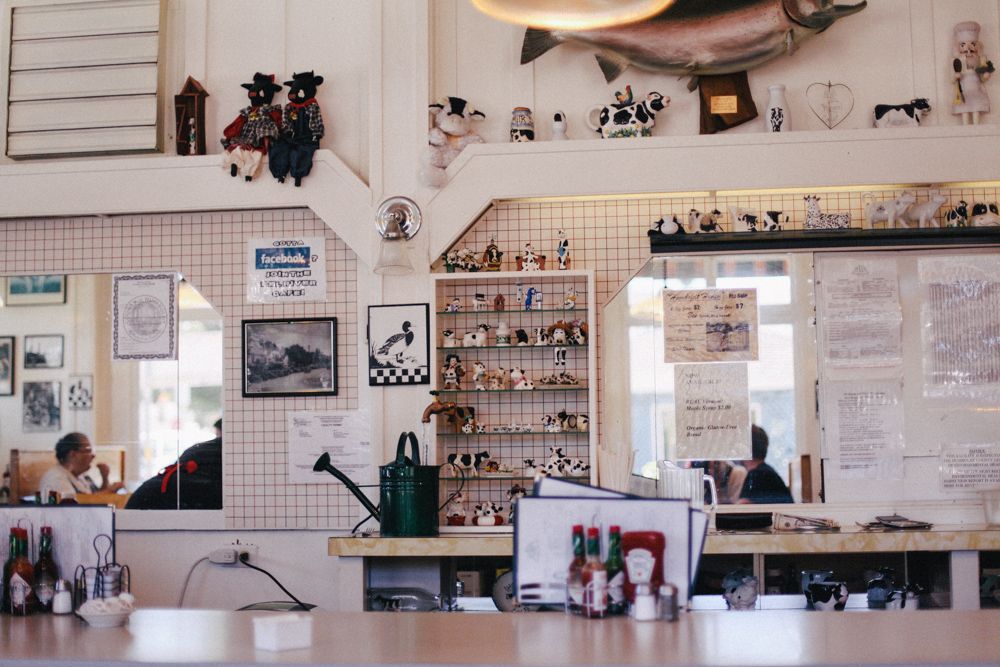 The hike itself was beautiful, if only a bit windy. We arrived around 4, so we were able to watch the sun make its golden decline as we passed. There's something really peaceful about walking wordlessly with the waves sliding against the sand in rhythm. Sleeping in a tent on rocks, with the wind howling and a gaggle of sea lions (what do you even call groups of sea lions?) bellowing from a nearby rock all night, was not quite as relaxing. ;) But we ate s'mores at one in the morning and gazed up at the huge, pearly moon, and the next morning we began our trek back feeling satisfied.

And for some fun comparison, here are some photos from the last time I went hiking/camping—three years ago, when Henrik and I first met in Mali!
As you can see from the last photo, things didn't go quite as well that time. ;)