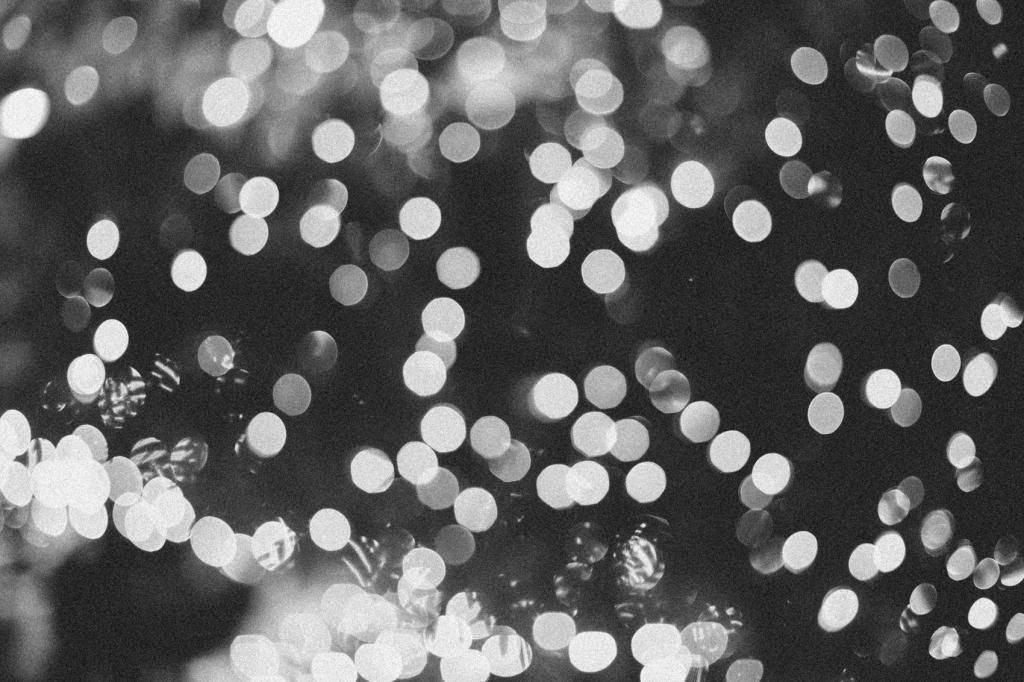 I am not dead! The end of my 2013 involved a one-and-a-half week power outage, with the electricity kicking back on the morning of New Year's Eve. (I'll post more about my adventures in this powerless Michigan winter a bit later.) With the extra time on my hands this past month, I was able to do a lot of reflecting about what I wanted to change or improve on this upcoming year. I had much to reflect on, as 2013 itself was a year of great change and some considerable challenges. I left my job as a teacher in California to become a student in North Carolina. I had my world rocked by a number of challenges, including the discovery of a significant health issue and moving to a different state than my partner. I also have had a year of adventure—I took a three week summer road-trip across the United States, lived completely on my own for the first time, and got serious about my work as a poet. 2013 was a complicated year, one that I surely needed and grew from, and for that I am thankful.
I am, however, also very ready for 2014!
And in that spirit, here are my goals—my resolutions, my promises to myself—for the upcoming year.

I know, I know, everyone and their brother does this. But hey, I think it's popular for good reason! I'm sad to say that I spent a considerable portion of 2013 feeling sorry for myself. I failed to notice the wonder in the everyday, and I let negativity dictate too much of my time. I have always loved photography because it serves as a reminder of what is beautiful and holy in the world around us. I know, realistically, it will be difficult to carry my humungo camera with me every day to class, and as a student, that is where I spend a majority of my time. So, I will be taking one photo
(at least!)
every day with my phone. I hope this will encourage me to view my day-to-day life through a more positive eye, and that it will help me document a year I will live fully. If you want to follow along, you can find me on
Instagram
. These are some photos I took at the closing of this past year to get in the habit.

Not across the country. (Been there, done that!) No, what I mean is to move my body. After getting sick, I aimed to eat much healthier in 2013, and am pleased to say that was a success! I even learned to cook for myself, which if you know me personally, is quite the accomplishment. My next goal is to get moving. Though I don't own a car and so walk nearly everywhere, I still am fairly sedentary. I don't exercise or play sports, and the result is I feel pretty restless most of the time. My goal is to get myself up and moving. Yoga, dance, swimming—you name it! I just want to use my body and get myself strong and healthy.
Yep. You read that right! 2014 is going to be the year of rejections. 50 rejections, if you wanted to know my goal. I made the first step of really pursuing my poetry dream by coming to an MFA program. The next step of my writer life is to get rejected. A lot. I have put off sending my work out, using primarily very lame excuses as to why I'm hesitating, and the time has come for me to take the plunge. I'm focusing this year on rejections because I see it as a year of growth. I am still a new writer, and I have so much to learn. I don't want to stress myself out with stifling perfectionism. It is okay to fail. In the words of one of my favorite poets (and my cat's namesake) Sylvia Plath—"I love my rejection slips. They show me I try."
Yes. Not completely (I'm not disappearing on here!), but once a day, taking a true breather. I am so glued to my devices! I feel the wear it's having on me: my concentration is shot, I'm anxious and restless, and my eyes and head get sore. This will be a hard goal for me, because I really love my computer. I mean, Netflix is basically the greatest thing of all time. But I need to take a break once in a while, and because I'm an addict (I have literally watched every single episode of Law and Order SVU), I need to set strict rules. For one hour, every day, I will not use technology. No phone, no computer, nothing, for a whole 60 minutes, and no, sleeping does not count. Maybe that means I'll have a cleaner apartment, or better dinners. I will certainly get more reading done. My eyes will thank me for it.
So there you have it! My goals for 2014. I am sure this year will be a great one, because I am heading into it determined to seek the positive. (It also doesn't hurt that the Spartans won the Rose Bowl yesterday. ;) ) Really, I want this year to be one of calm. Here's to a peace-filled 364 days! :) What changes are you making this year?