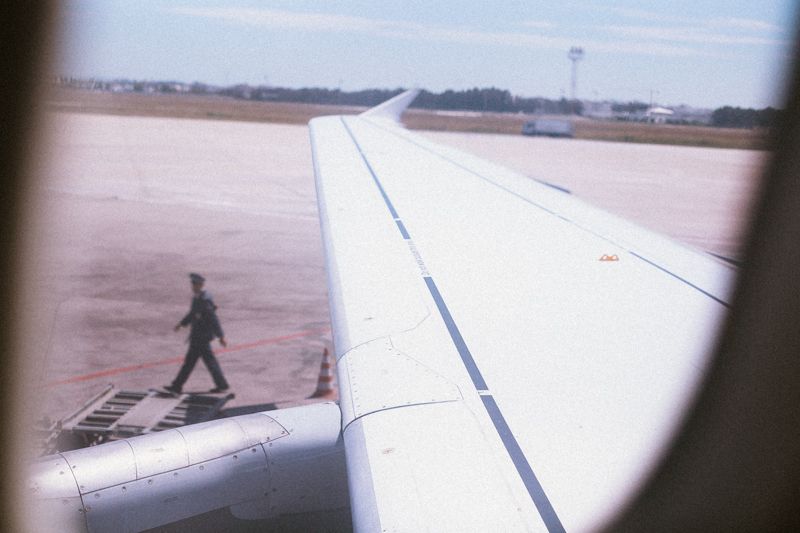 As always―I'm not dead! I can't believe it has been nearly two months since I last posted. It has been an insane two months, so I won't entirely beat myself up about my blog-slacking. I don't have the energy to quite delve into the real details of why I was missing for so long, but suffice it to say personal & family emergencies + finals = no Leila bloggin'.

The first week of April, I received word that my dear grandmother in Tunisia had passed away, God bless her soul. There was no doubt in my mind about what I should do, so I got on the phone with Lufthansa immediately after hanging up with my dad and was on a plane a day later. I spent two weeks in Tunisia with my family. While it was amazing to see my cousins and aunts and uncles, even with the sad circumstances, I was also frantically struggling to complete my school work because, oh yeah, I was returning finals week of my first year of graduate school. Immediately after my last finals' class period, I flew to Michigan to give an alumni commencement speech at Michigan State (and met up with some of my best friends from high school), and then flew back again to North Carolina to begin packing my things for my move out of my apartment in less than ten days.
So, in short, it has been incredibly busy! I am, in all honesty, exhausted, but I am beyond grateful that it is finally―finally―summer. In celebration of that fact, and in a nod to the past hellish months, here are some photos from what I've been up to. Next up―moving, then Michigan, then California, then New York... and that's just June! Oh yeah, and I turn 24 in two weeks. :) Life keeps on moving.