'Tis the season for festivities! Though Henrik and I are in the middle of Finals Week Hell (I believe it's in the 5th circle of Dante's inferno—wrath), we're putting aside time to gaze fondly at our tree and eat sweets and buy presents—because it's Christmastime!
I made a pledge this year to shop locally or from small businesses, and each of my loved ones is getting at
least
one book. I asked my students earlier this semester how many books they had in their dorm rooms (not counting required textbooks), and many of them said
none
! As in
zero books
! What madness is this?! I don't even have enough room on my bookshelves for all the books I own—they're stacked up against the walls in teetering, hip-level columns. As a writer, I feel an obligation to support other writers by buying and giving away books whenever possible. As an educator, I also feel an obligation to encourage reading all the time. So, this Christmas: books for everyone. What do I recommend?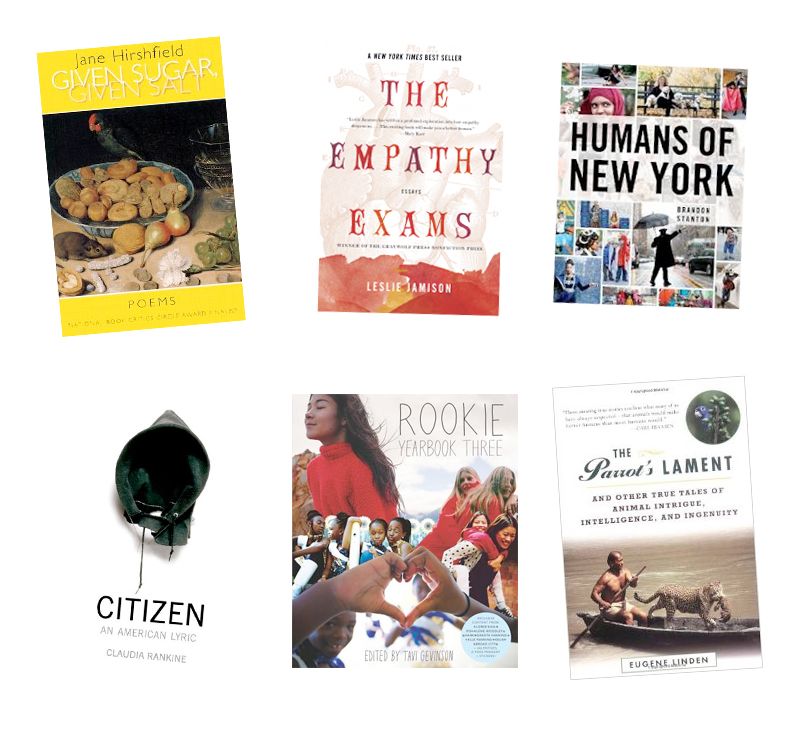 1. For the sensitive, reflective person (or someone who needs a little more calm in their life): Jane Hirshfield's
Given Sugar, Given Salt
[
indiebound
|
amazon
]
2. For the thinker: Leslie Jamison's
The Empathy Exams
[
Graywolf Press
|
indiebound
|
amazon
]
3. For the reluctant reader: Brandon Stanton's
Humans of New York
[
indiebound
|
amazon
]
4. For the activist: Claudia Rankine's
Citizen: An American Lyric
[
Graywolf Press
|
indiebound
|
amazon
]
5. For the artsy teen/twenty-something: Tavi Gevinson's
Rookie Yearbook Three
[
indiebound
|
amazon
]
6. For the scientist/animal lover: Eugene Linden's
Parrot's Lament
[
amazon
]
Happy early Christmas/finals time to you all! I'm going to continue procrastinating by playing Smash Bros. and chasing Sylvia around the apartment.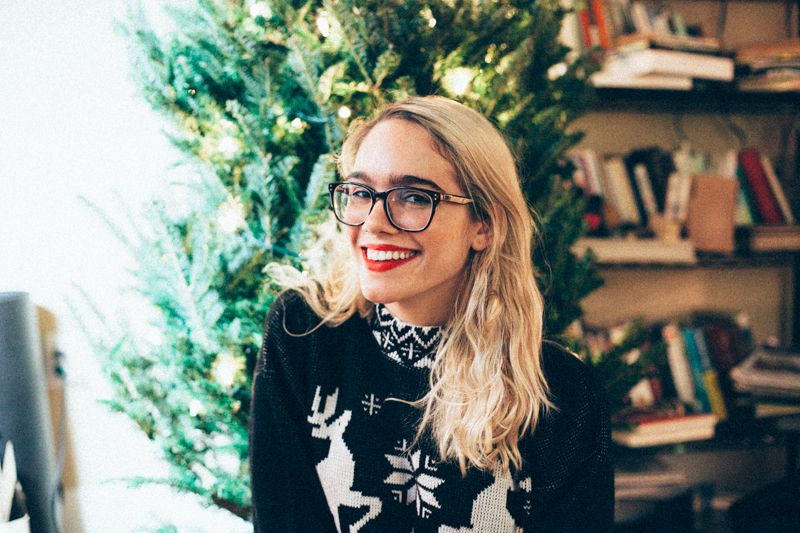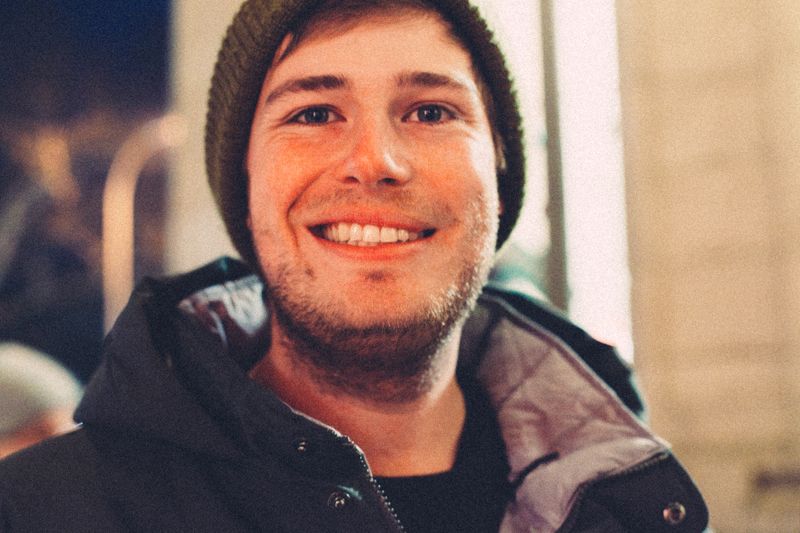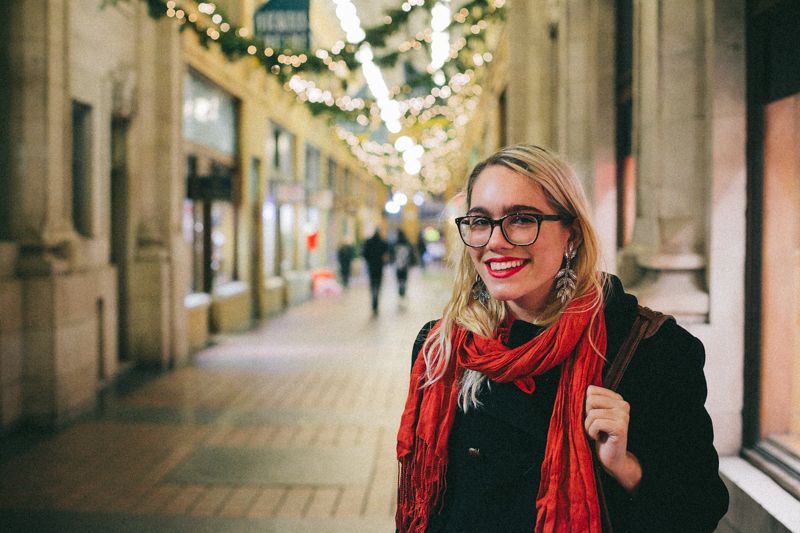 And for your viewing pleasure, a bunch of pictures of me forcing Sylvie-the-Grinch to get in the spirit.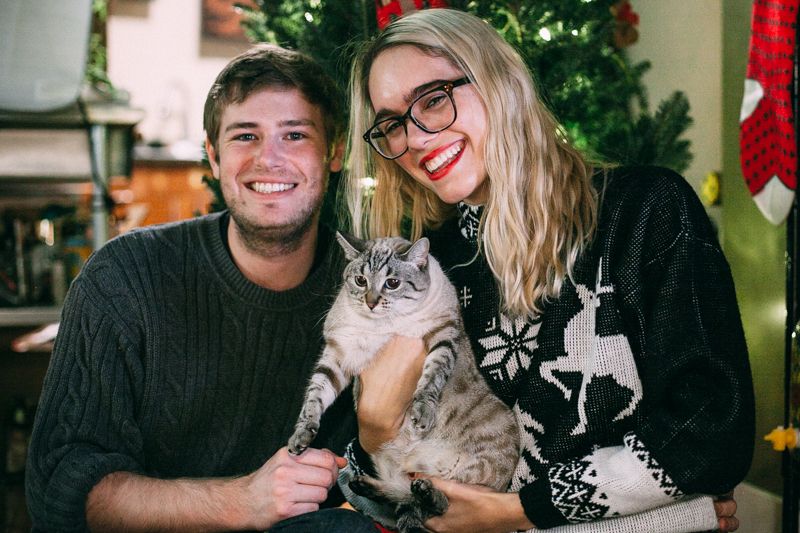 jeans: Urban Outfitters (similar) | sweater: vintage (similar) | glasses: Firmoo