Two weeks ago, I took a trip to Seattle! This year's
AWP conference
(an annual conference for writers, publishers, and writing programs) was held there, so my wonderful MFA program at NC State sent me to attend! I have been dying for a trip to the West Coast, and Seattle―a new city for me―was just what I needed. I had such a fantastic time, both at the conference and exploring the city. Some of the highlights? One was definitely meeting
Sharon Olds
, my favorite poet of all time. I also got to ride a huge
Ferris wheel
, enjoy a fantastic brunch, sit for over an hour in a hot tub, go to the top of the Space Needle, and see the back of Chuck Palahniuk's head. (What can I say, I read all of his books in high school.) All in all, a really memorable trip for me, and how lucky I feel to have met so many of the writers who have inspired me throughout not only my education but also my childhood and adolescence. I am so grateful to have had this opportunity. :) Being a poet can be pretty fun sometimes!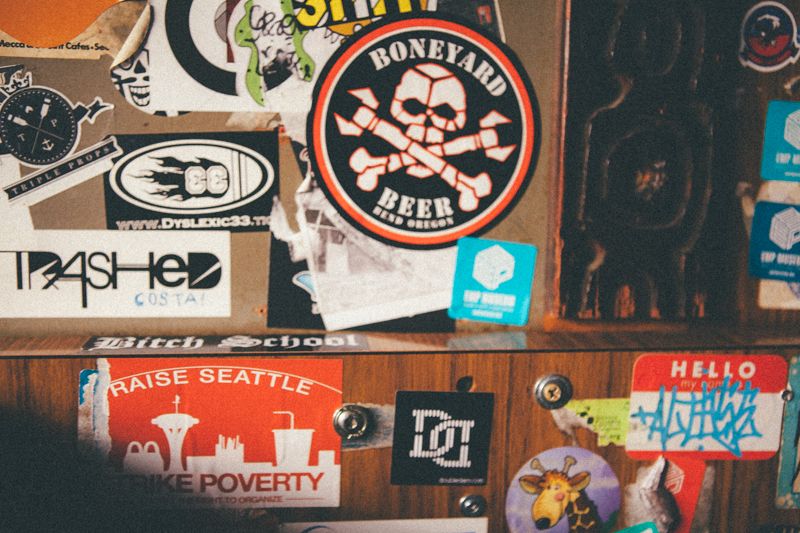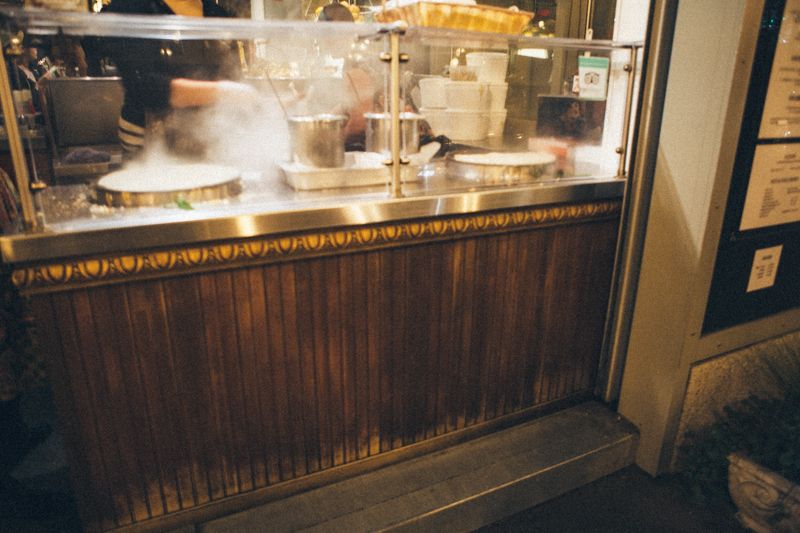 And some pictures of writers, of course! :)
fellow Arab poets! Palestinian poets Fady Joudah and Ghassan Zaqtan
Anita Skeen, my beloved mentor from Michigan State :)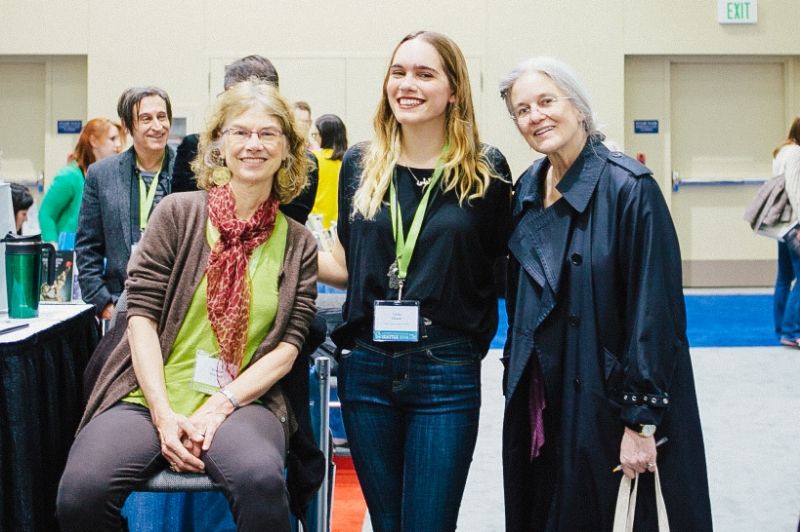 Brenda Hillman and Sharon Olds!
Mary Ruefle and Brenda Shaughnessy
Jane Hirshfield
and the wonderful Sharon Olds again! :)